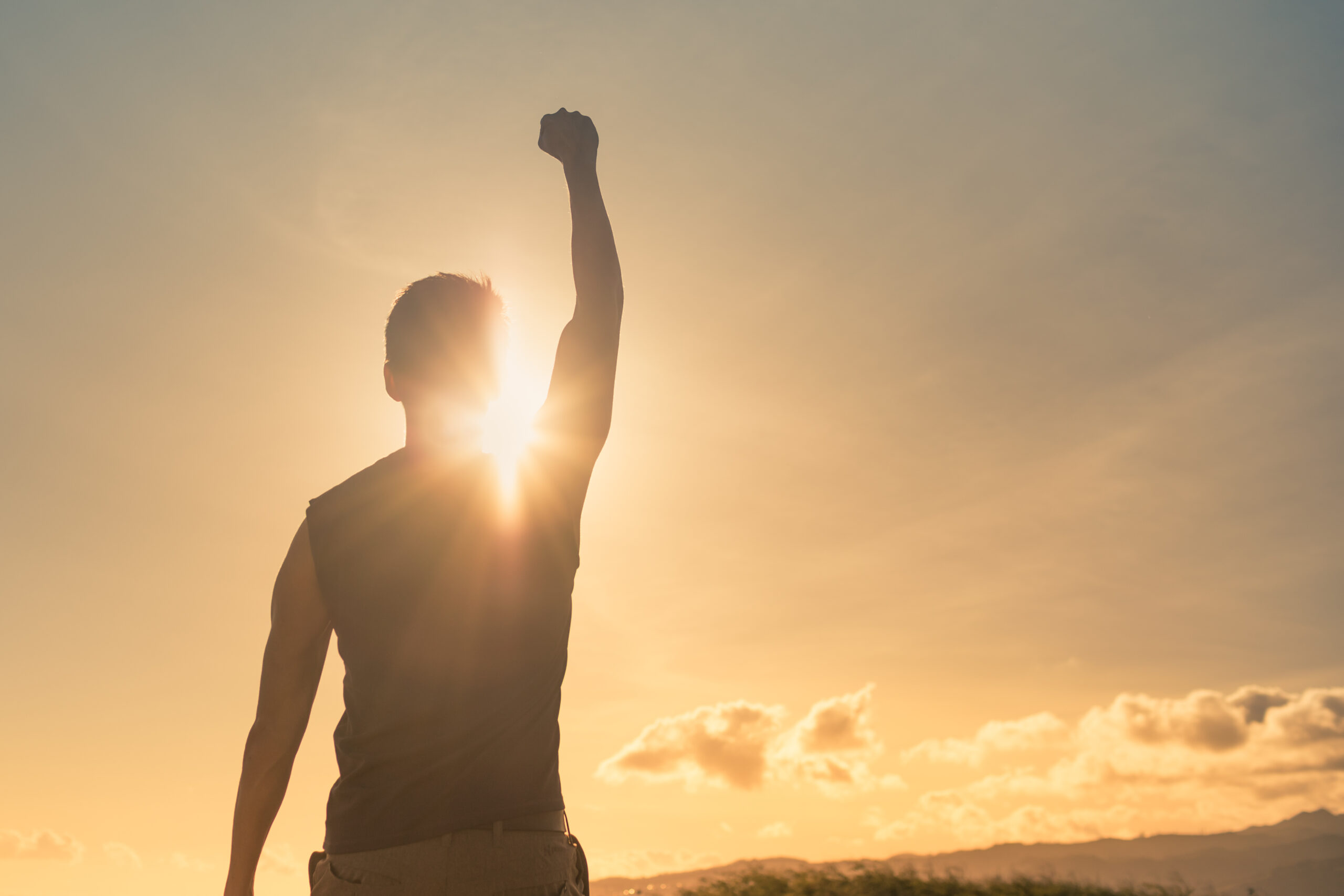 Introduction to Motivational Interviewing
737
737 people viewed this event.
Course Details
Motivational Interviewing is a collaborative, goal-oriented method of communication with particular attention to the language of change. It is designed to strengthen an individual's motivation for and movement toward a specific goal by eliciting and exploring the person's own arguments for change. MI encourages client responsibility and consideration of the consequences of maintaining problem behaviours as well as looking at the benefits of change.
Content Includes: history and purpose of MI, Transtheoretical Model of Change (TTM), MI Approach, 4 Keys to MI, The Spirit of MI, MI Principles, OARS (Open Questions / Affirmations / Reflective Listening / Summarise, Understanding the Language of Change, Basic MI Tools including Decisional Balance / Scaling / Looking Forward / Looking Back.
Learning Outcomes:
By the end of the course, delegates will be able to:
Demonstrate understanding of the Transtheoretical Cycle of Change and the role it plays in supporting behavioural change.
Demonstrate understanding of the spirit and principles of Motivational Interviewing.
Be able to use active listening skills and O.A.R.S. to facilitate change conversations.
Identify change versus sustain talk.
Additional Information
Course Duration: 6 Hours
Pre-course Learning: Read "What is Motivational Interviewing" article by Stephen Rollnick and William Miller.
Assessment: Formative assessment conducted throughout course and a follow-up questionnaire assessing impact of learning on practice directed to learner and learner's line manager.
Other courses helpful for development: Building Motivational Interviewing Skills, Working with Problem Substance Use, Let's Talk About Suicide, Applied Suicide Intervention Skills Training.
Learning Platform: Zoom
Who Should Apply?
Anyone whose role involves supporting people with substance, behavioural or lifestyle issues.
Note: Should an employee/officer book a place on a course but then subsequently fail to attend or complete the course, repayment of cost of the course will be charged to the department/appointment concerned (recoverable from the individual) (Policy CS04 Sect 6.5).
Cost
£28 (Online)