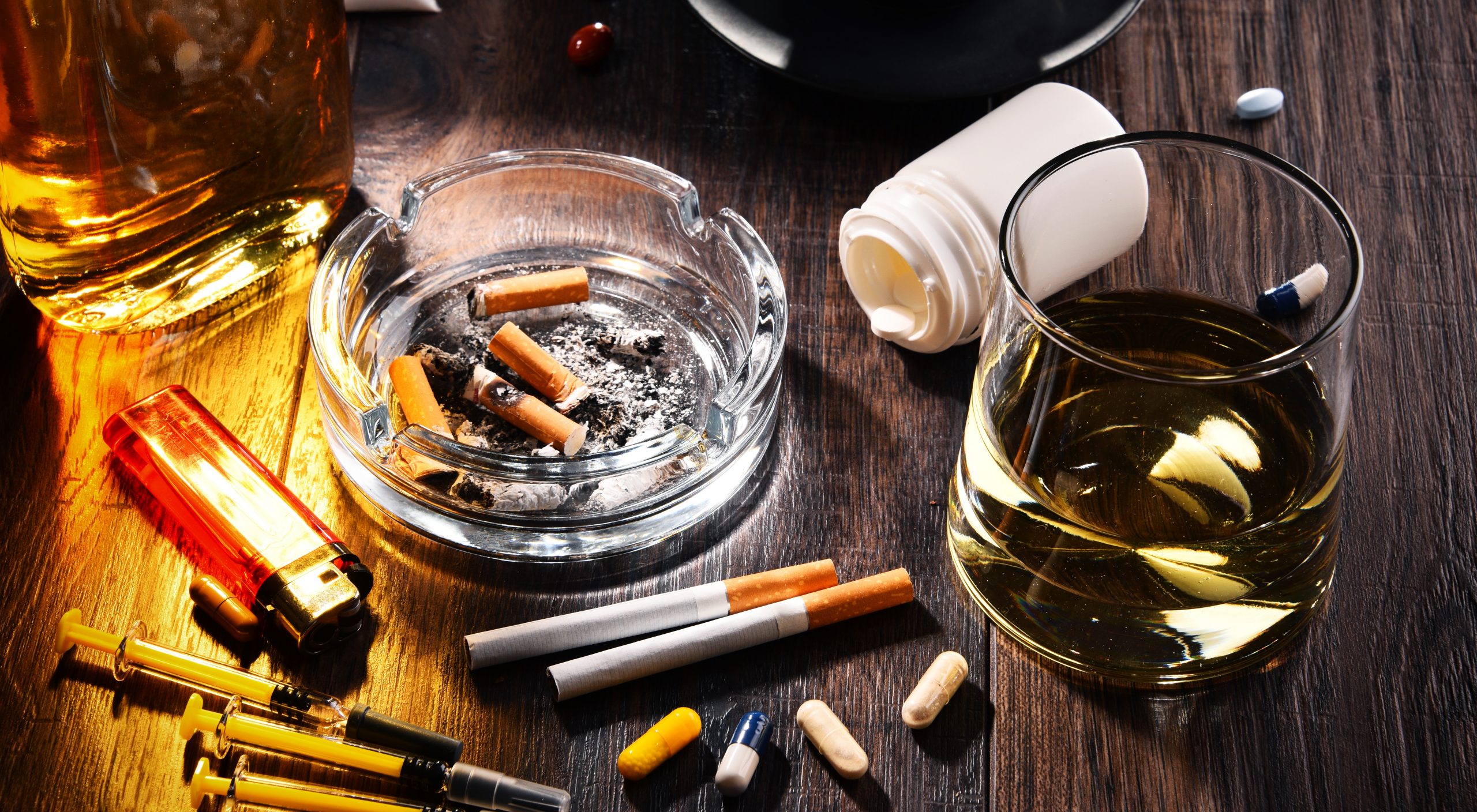 [FULL] Working Effectively with People Affected by Addiction
145
145 people viewed this event.
Course Content:
Increased knowledge of substances including new and emerging drugs (NEDs) / legal highs and steroid and image-enhancing drugs
Concepts/context of use and misuse
The processes leading to problem substance-related behaviour and strategies of behaviour modification
An exploration of treatment approaches currently available
Examination of the role of the worker
Examination of worker/client relationship
Exploration of related professional issues, client confidentiality, safe working practices, risk analysis and ethical matters
Learning Outcomes:
To learn how to respond confidently to signs and symptoms of problematic substance and/or alcohol use by the clients they support
To understand the social, psychological and physiological mechanisms, factors and causes of dependency
To learn harm reduction strategies and their impact upon individuals, families and communities
To gain and demonstrate a basic understanding of current therapeutic approaches to problematic substance use including MI, CTB and the Community Reinforcement Approach
To identify strategies for supporting clients within their own practice (Lifehouse, corps or community centre)
To have confidence in the use of the 'Stages of Change' model as a means to introduce evidence-based tools to the client to best support them through each stage and to best support their long-term recovery
Additional Information
Course Duration: 22.5 hours
Other courses helpful for development: Mental Health First Aid, Working with Complex Mental Health Needs, Principles of Trauma Informed Practice, Motivational Interviewing, ASIST.
Who Should Apply?
Open to anyone whose role involves supporting those with substance misuse.
Note: Should an employee/officer book a place on a course but then subsequently fail to attend or complete the course, repayment of cost of the course will be charged to the department/appointment concerned (recoverable from the individual) (Policy CS04 Sect 6.5).
Cost
£481 (Residential)