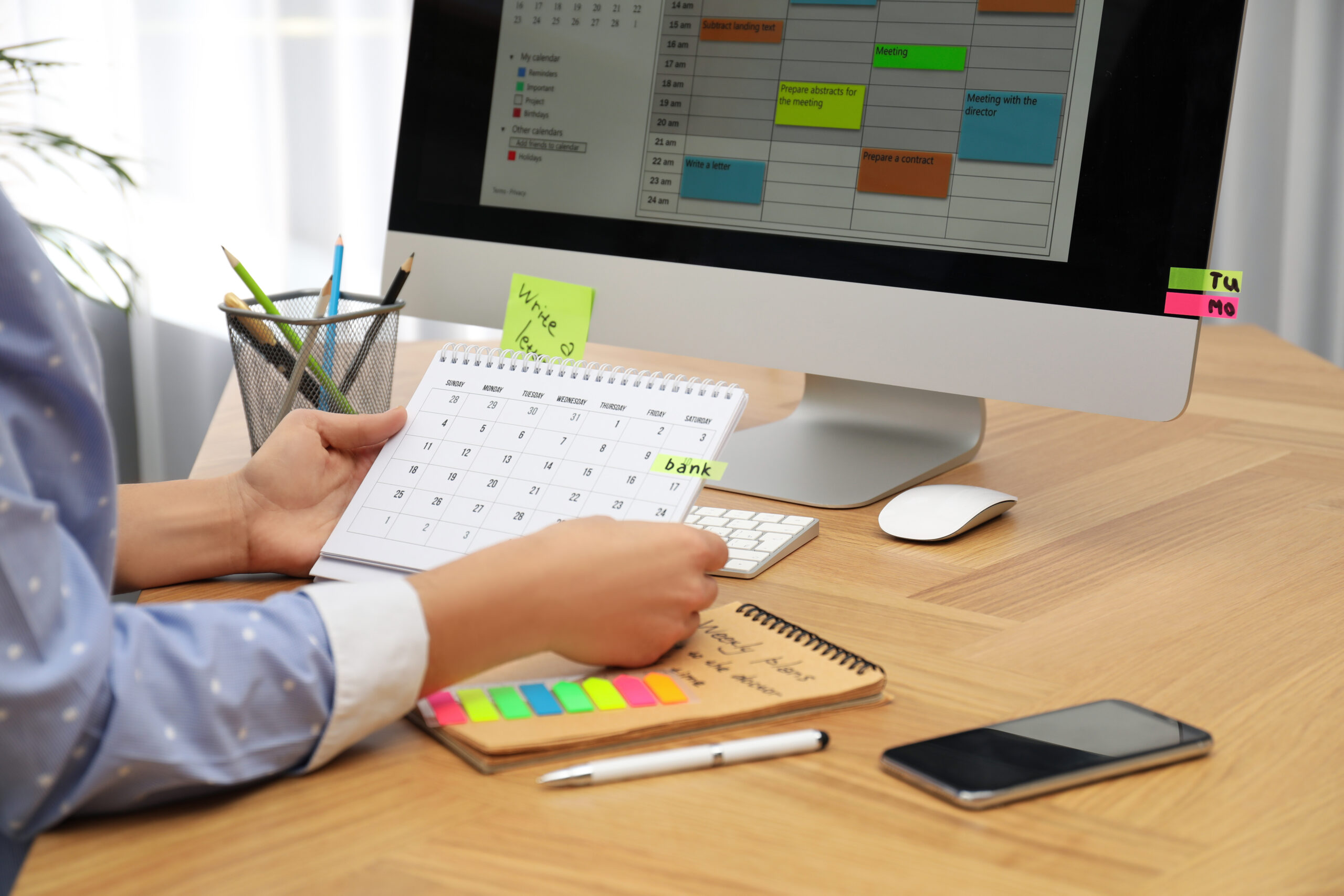 The 7 Habits of Highly Effective People
1078
1078 people viewed this event.

Course Details
The '7 Habits of Highly Effective People' course is considered to be one of the most impactful programmes for leadership, management and individual effectiveness. This world renowned course highlights how using its transformational principles can help you move towards a more effective and meaningful work and personal life.
You will learn how to take initiative, balance key priorities, improve interpersonal communication, build creative collaboration, and apply principles for achieving a more balanced life. This lively course includes opportunity for group discussion, personal reflection and putting the 7 Habits tools in to practice.
Learning Outcomes:
By the end of this course, delegates will:
• Focus and act on what can be controlled and influenced.
• Define clear measures of success and create a plan to achieve them for both life and work.
• Prioritise and achieve the most important goals.
• Be able to build high-trust relationships of mutual benefit.
Additional Information
Course Duration: 16 Hours
Pre-course Learning: You may like to familiarise yourself with a copy of the book 'The 7 Habits of Highly Effective People' by Stephen R. Covey for reference.
Other courses helpful for development: Servant Assertiveness, 5 Choices to Extraordinary Productivity, Project Management Essentials.
Learning Platform: Zoom
Note: This course requires self-directed learning between sessions.
Who Should Apply?
Anyone who is seeking an opportunity to improve their personal and professional effectiveness.
Note: Should an employee/officer book a place on a course but then subsequently fail to attend or complete the course, repayment of cost of the course will be charged to the department/appointment concerned (recoverable from the individual) (Policy CS04 Sect 6.5).
What others have said…
'Do it without hesitation – so impactful for both work and personal life, applicable to any situation!'
'Space to reflect and be provided with a powerful framework to aspire to.'
'Have the scales removed from your eyes to truly see the person you can become!'
Cost
£335 (Online)