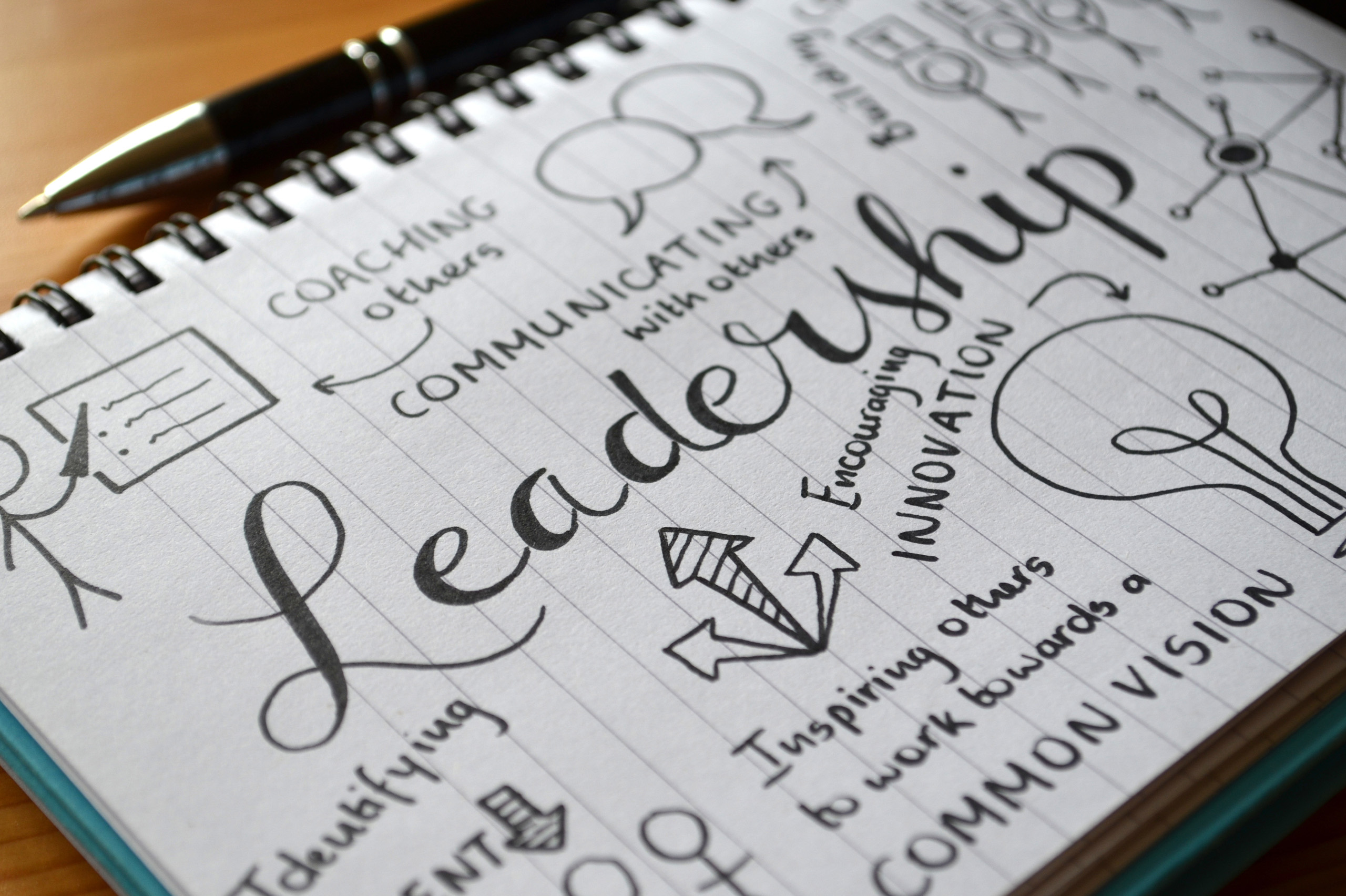 The 4 Essential Roles of Leadership
716
716 people viewed this event.

Course Details
Effective leaders consistently live the 4 Essential Roles of Leadership as the foundational framework for their leadership success. They Inspire Trust, Create Vision, Execute Strategy, and Coach Potential—and by so doing, engage their team to consistently help the organization achieve its most important results.
The purpose of The 4 Essential Roles of Leadership work session is to equip mid- to senior-level leaders with the essential mindsets and skillsets to lead more effectively. It was developed in response to extensive research conducted by FranklinCovey to identify what organizations will need from mid- to senior-level leaders over the next three to seven years, and is designed specifically to help leaders:
Think BIG and adapt quickly.
Develop and execute strategy.
Coach and improve performance.
This work session helps leaders build these key skills from the inside out by ensuring they are credible and build a high-trust culture with their teams.
Learning Outcomes:
This course will help leaders discover how to:
Build their leadership credibility and intentionally shape a team culture of trust.
Create an inspiring team vision and a relevant strategy, providing meaning and direction for their team's day-to-day work.
Craft a compelling strategic narrative they can share with key stakeholders at all levels.
Align key systems to their team's strategy to make the core work processes easier.
Follow the proven 4 Disciplines of Execution® process to consistently achieve their most important goals.
Provide regular positive and instructive feedback to shape a high-trust team culture.
Apply key coaching skills within the Coaching Framework to unleash their team's potential.
Additional Information
Course Duration: 14 Hours
Pre-course Learning: You will engage in a pre-course self assessment of your own leadership to benchmark your development, this is not shared with others.
Other courses helpful for development: Servant Assertiveness, The 7 Habits of Highly Effective People, The 5 Choices to Extraordinary Productivity, Project Management Essentials.
Who Should Apply:
Emerging and aspiring leaders, and those in mid to senior leadership positions.
Note: Should an employee/officer book a place on a course but then subsequently fail to attend or complete the course, repayment of cost of the course will be charged to the department/appointment concerned (recoverable from the individual) (Policy CS04 Sect 6.5).
Cost
£637 (Residential)