Higher Education Opportunities
Studying on higher education programmes can enable students to engage with the reality and complexities of the world in which we serve. Along with the specific contribution to the theology and ministry of The Salvation Army, it enables the organisation's work to be recognised and appreciated in academic circles.
For students, studying at this level can provide the opportunity to gain in depth knowledge and develop their skills and practice whilst meeting their full potential.
Higher Education Study at William Booth College
The BA (Hons) Christian Theology & Practice degree programme, delivered at William Booth College, is available to people in ministry in The Salvation Army who have completed Salvation Army Officer training. The BA (Hons) Christian Theology & Practice programme is a top-up to studies completed in officer training and has been specifically designed and developed for ministry within The Salvation Army. Each student has a qualified personal tutor who provides support, guidance, and encouragement as they progress. Students are encouraged throughout to integrate theory with practice in their ministerial roles.
Higher Education Study at External Institutions
Applications for role related undergraduate and postgraduate study, along with doctoral programmes, offered by other academic institutions are considered.
In conjunction with The Salvation Army, the University of Stirling offer an MSc in Substance Use. This programme explores how substance use affects substance users, family members, communities and broadly contemporary societies.
Further Information
For further information, including application process and funding limits, please contact [email protected]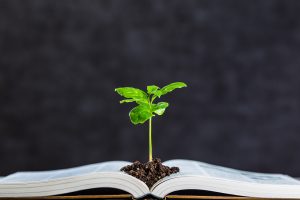 Introduction The Christian Theology and Practice programme at William Booth College (WBC) is open to people in ministry in The Salvation Army who have completed Salvation Army Officer training. The programme is structured to enable you to study different aspects of Christian Theology and its application in the contemporary context. This aims to equip you
Read More »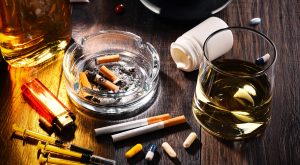 Next Dates: September 2022 Course Content: The course syllabus explores how substance use affects substance users, family members, communities and broadly contemporary societies. In recognition of both the complexity of substance users' needs but also the integration of the practice field in substance use, the course offers a unique interdisciplinary focus through its suit of
Read More »