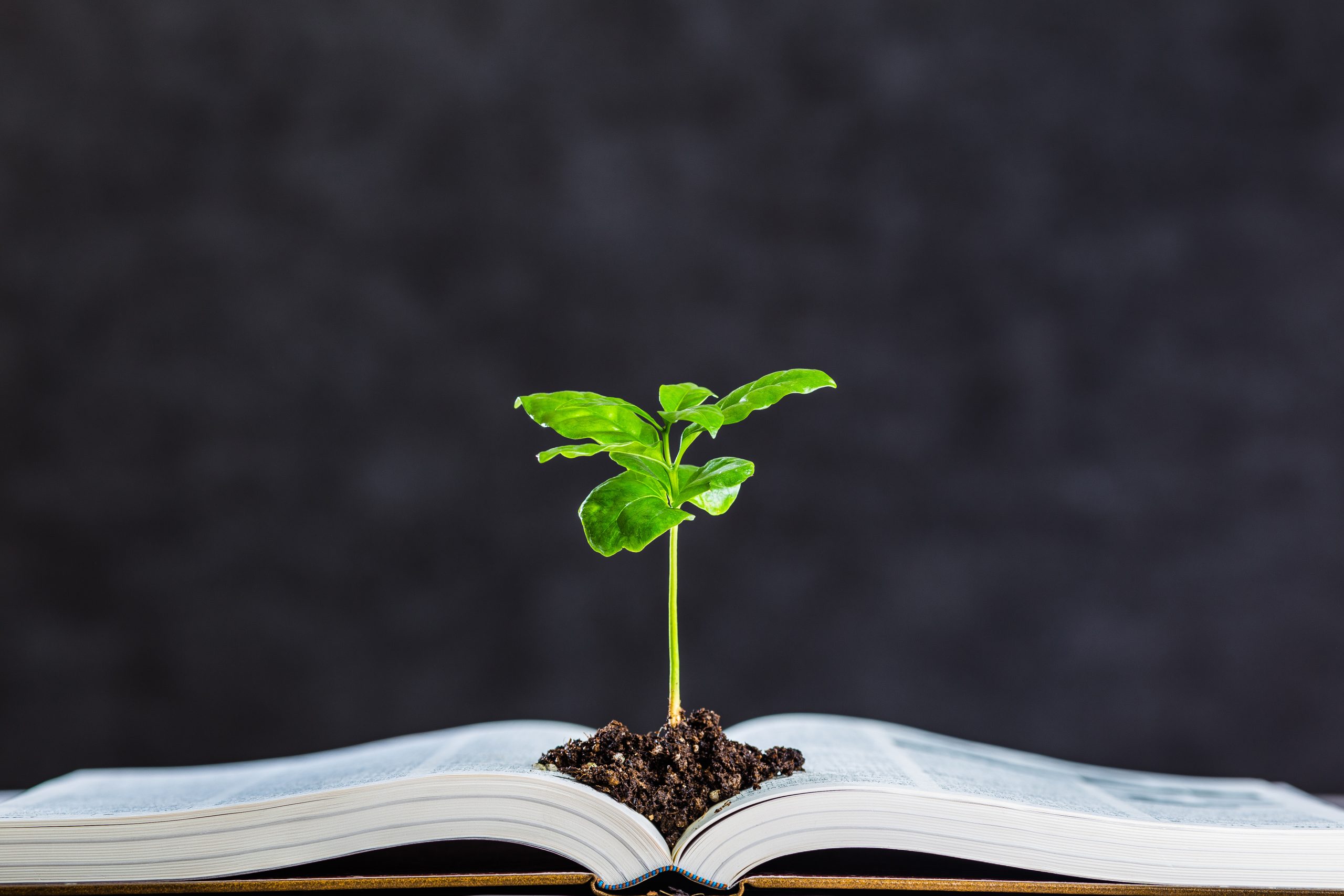 BA (Hons) Christian Theology & Practice
1039
1039 people viewed this event.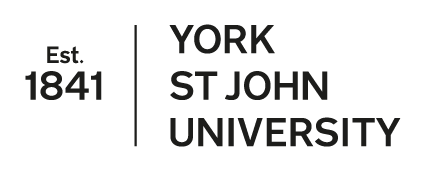 Applications Open
Applications for the September 2025 intake will be open from September 2024
Introduction
The Christian Theology and Practice programme at William Booth College (WBC) is open to people in ministry in The Salvation Army who have completed Salvation Army Officer training.
The programme is structured to enable you to study different aspects of Christian Theology and its application in the contemporary context. This aims to equip you for Christian discipleship and ministry in today's world. You will bring the resources of academic theology into conversation with the needs of contemporary Christian discipleship and ministry practice. You will develop an informed understanding of Christian faith and practice that is willing to engage with hard questions in knowing, being and doing the Gospel today. Throughout your studies you will be actively reflecting on your ministry context where you will undertake practical fieldwork tasks to resource your theological reflection.
Teaching will be delivered by practitioner, qualified tutors sensitive to the church environment who have a personal investment in the vitality of Christian faith and practice in critical times.
Some distinctive emphasis arising from the focus on contemporary Christianity and the integration of theology with practice are:
Biblical literacy. You will develop a good knowledge of the Bible and the skills to handle it responsibly and apply it to contemporary questions. Biblical Studies run through the different module subject areas as well as the designated 'Bible' module.
Practical Christian character and lifestyle. You will address traditional subject areas such as spirituality and ethics in relation to the core question of what it means to live as a Christian in today's social and cultural climate.
Pastoral ministry and church leadership. Areas you will explore include engagement with pastoral and personal issues; social outreach and mission projects; relating to secular society; develop strategies to develop the discipleship of others.
Contemporary Christian apologetics. You will engage in sociological and cultural exploration of 'postmodernity', in order to develop a contextual theology that engages in dialogue with the secular world and articulates a distinctive Christian voice today.
Focus on church renewal. You will set current innovations in church life in a historical context of renewal and revival movements and radical new forms of church beyond the mainstream and apply the lessons of history to the challenges of on-going development.
In the sixth, and final module, you will have with an opportunity to carry out independent research into a topic of your own choosing within the broad field of study encompassed by Christian Theology and Practice.
Programme Aims
The programme seeks to integrate theology and practice. You will develop knowledge and skills as follows:
Sophisticated understanding of Christian Theology and Practice:
The programme aims to provide a sophisticated understanding of Christian Theology and Practice within a Salvation Army framework which enables academic and practical engagement with contemporary church life in relation to social and cultural change.
Contextualized practical knowledge and skills enabling theological reflection on Christian practice
The programme aims to facilitate theological reflection on Christian Theology and Practice in mission and ministry settings (in the church and beyond) through dialogue, observation, fieldwork and work-based learning.
Generic skills applicable to other areas of life
The programme aims to enable competence in both collaborative and independent learning and research, as well as oral and written communication, with the ability to engage in open and respectful dialogue. The programme also aims to encourage students to increase their self-awareness through reflective practice and application of learning to themselves and their setting. Additionally, the programme aims to provide students with transferrable skills such as team working and cooperation.
Learning Hours
200 learning hours per 20 credit module. This equates to approximately 10 study hours per week.
Assessment
Types of assessment include: – Essays – Sermon or magazine article – Design of a short course – Research file – Portfolio – Critical analysis and evaluation – Presentation.
Dates
Next cohort commences study in September 2025 and will conclude in July 2027
Student Testimonials
For more information
Please contact: Major Paul Hilditch – Degree Course Leader
For Prospectus:
Please contact: Nicky Twyman – Programme Manager, Higher Education