iLearn is the online learning platform of The Salvation Army in the United Kingdom and Ireland Territory.
It hosts a variety of formal and informal courses. The courses are on a wide range of topics: Data Protection, Information Security, Safeguarding, Equality & Diversity, Bullying and Harassment, Fire Safety, Food Hygiene and Lone Working are just a few of the courses available. You will also find numerous resources, watch short videos about Active Listening, Dementia, Difficult Conversations, Domestic Abuse, Legionella. We can't list them all here, please log in and check them out.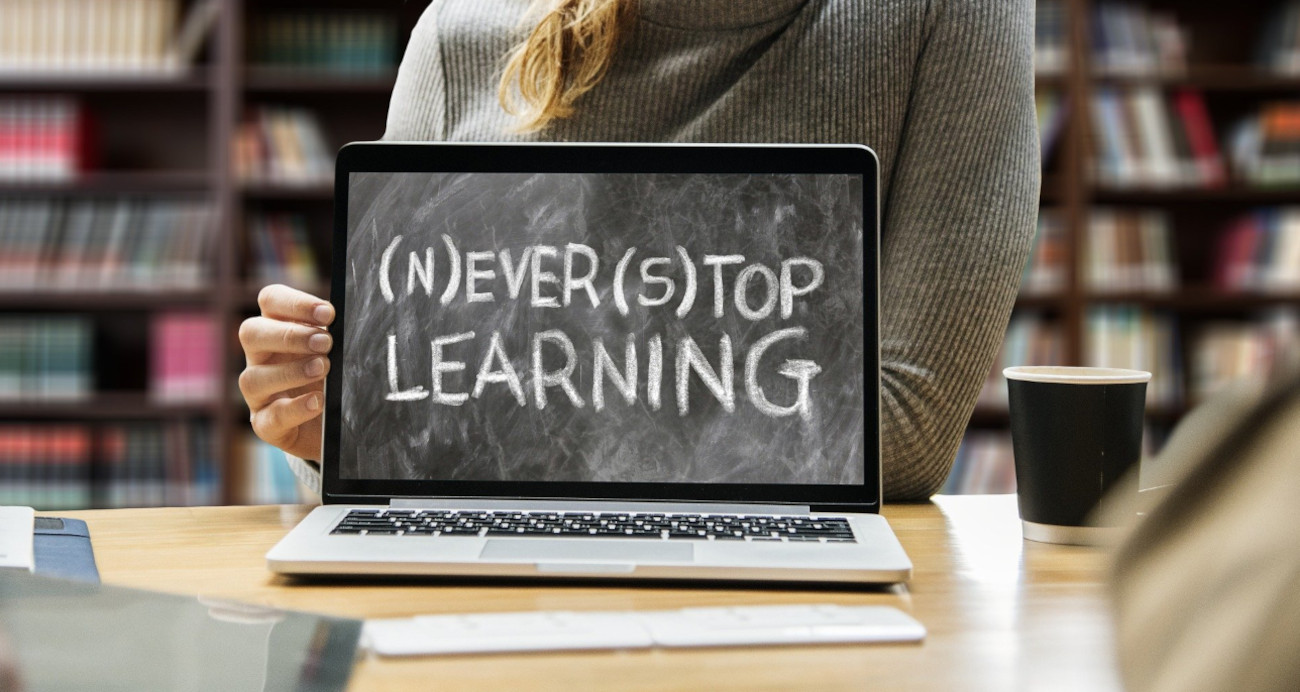 Below are some courses that we offer on iLearn. Please access iLearn to discover more courses like the ones below.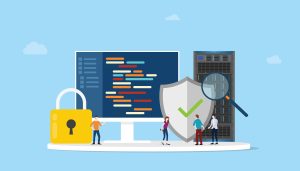 This course is designed to improve your information security awareness whilst working for The Salvation Army, as well as in your personal life. The course covers
Read More »

This course aims to help us understand the importance of Equality, Diversity and Inclusion to the mission and work of The Salvation Army. The course also will inform you about our legal responsibilities under the Equality Act 2010, equipping you with the confidence to identify and challenge discriminatory behaviour. Course Overview
Read More »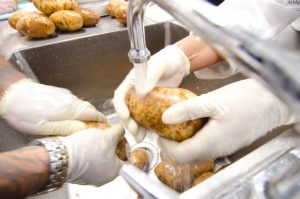 This Level 2 course, from the Chartered Institute of Environmental Health (CIEH), contains lots of practical advice and guidance when working with food. The course is broken down into modules and addresses: The importance of food safety How to control food safety risks The confidence and expertise required to safely deliver quality food to customers
Read More »