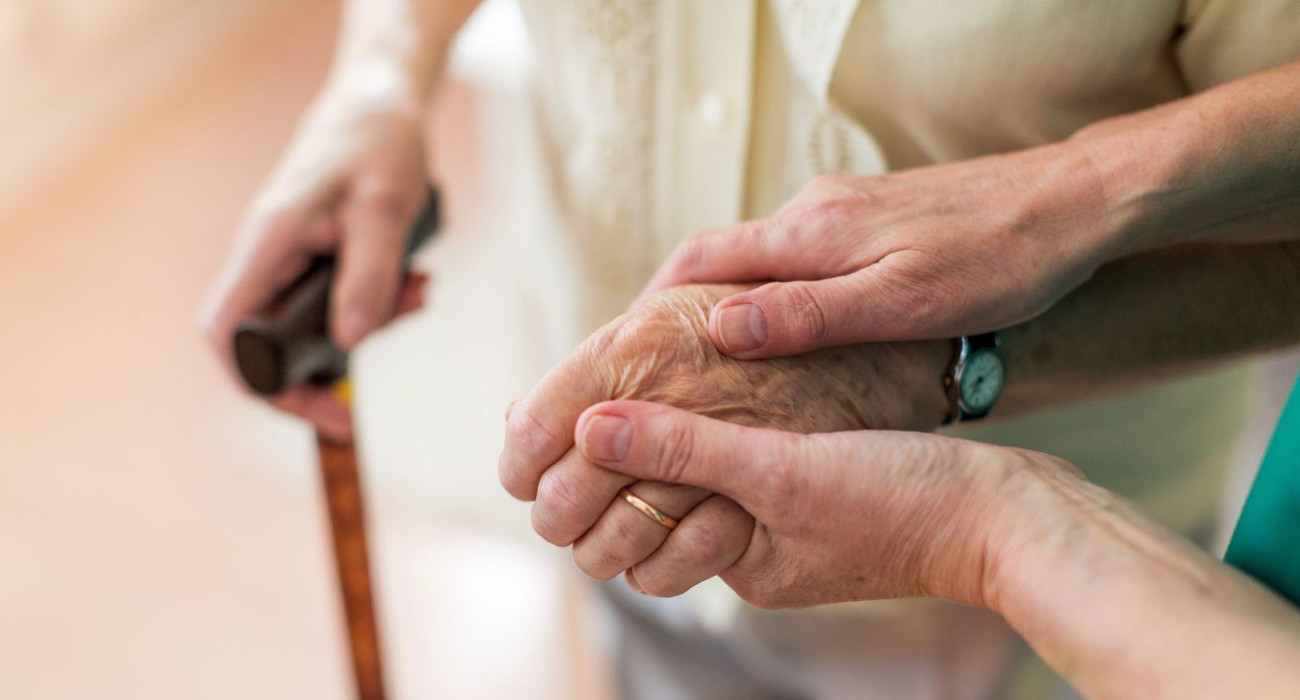 Older People's Services – Adult Care Worker, Level 2 Apprenticeship (England)
386
386 people viewed this event.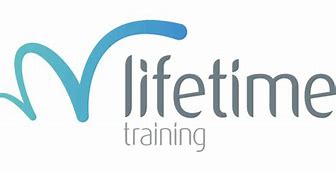 The Adult Care Worker Level 2 is for someone who provides frontline care for vulnerable adults within their own homes, day care centres, residential and
nursing homes and other healthcare settings. On completion of this apprenticeship, employee's will demonstrate a range of excellent skills such as helping adults with care and support needs to live as independently and safely as possible, enabling them to have control and choice in their lives which is at the heart of person centred care.
This course is suitable for:
Who are at the beginning of their career
in Adult Care services. Typical job roles may include; carer, care worker,
personal assistant, personal assistants within their clients own home (PA's)
and support workers
Learning Outcomes
The role of the worker and professional development
Safe guarding and duty of care
Communication in Practice & Handling Information
Health and safety in Care
Equality, Diversity and behaviours
Person centred approaches
Requirements
To achieve a level 2 in Maths and English functional skills, exemption applies if you have achieved a C or above in Maths and English GCSE.
You must also pass an End Point Assessment (EPA), which will include multiple choice test and a professional discussion.
Length of time
Minimum 12 months plus 3 months for EPA