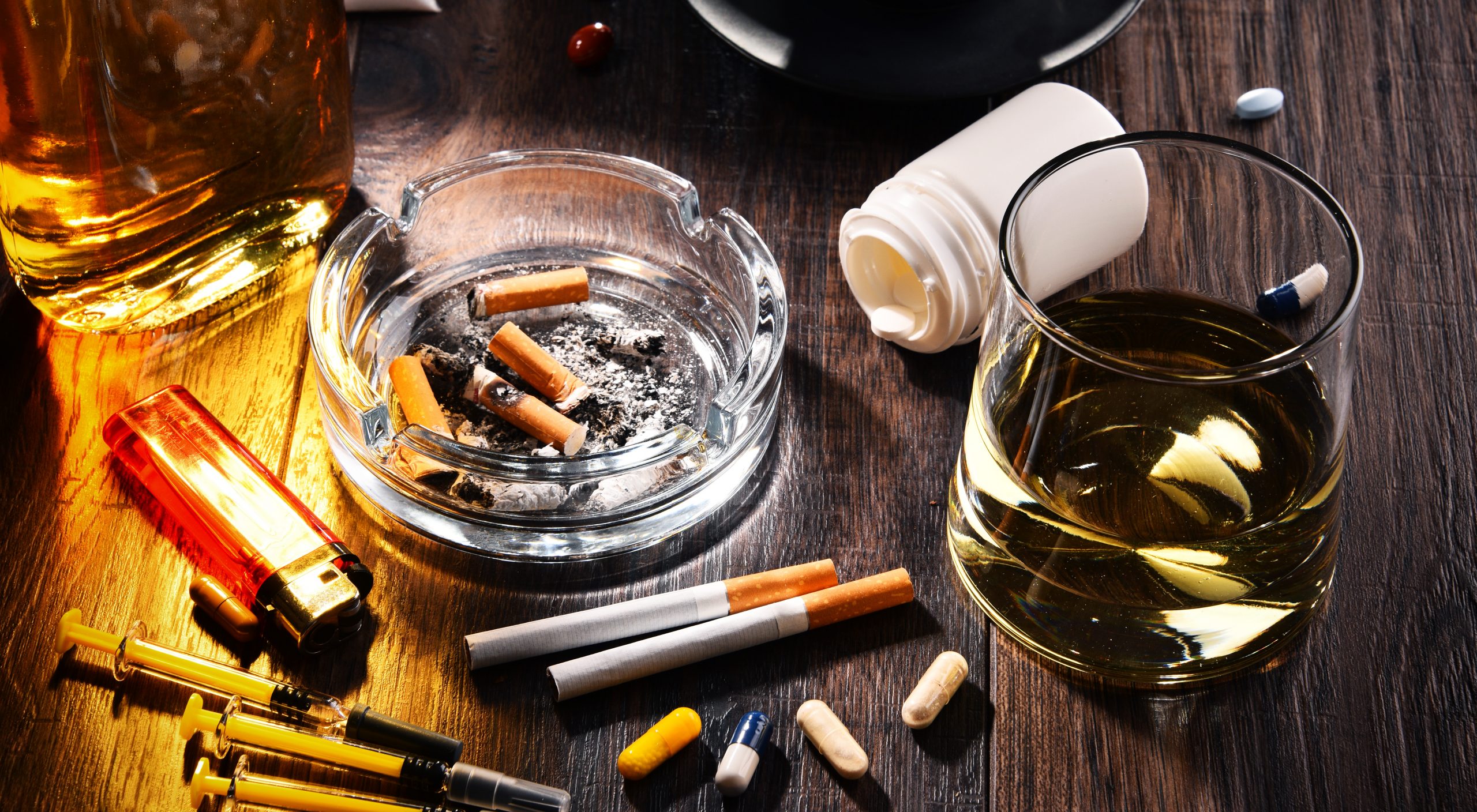 MSc in Substance Use
753
753 people viewed this event.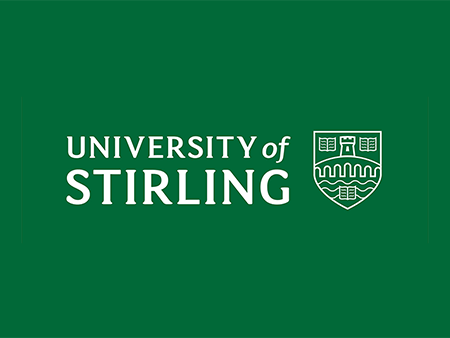 Next Dates:
September 2022
Course Content:
The course syllabus explores how substance use affects substance users, family members, communities and broadly contemporary societies.
In recognition of both the complexity of substance users' needs but also the integration of the practice field in substance use, the course offers a unique interdisciplinary focus through its suit of optional modules. You will have the opportunity to expand your knowledge on substance use, related policies and interventions, at local and national (Scotland and UK), but also international levels, and within a context of partnership working. With elective modules in specialist subjects such as housing, public health, or rehabilitation, you will develop a range of skills which will significantly enhance both your confidence and employability in the field of substance use.
The course is taught by a mixture of residential weeks and online material:
MSc Substance Use – 3 years part time
Post Graduate Diploma – 2 years part time
Post Graduate Certificate – 1 year part time
Who Should Apply?
Officers and full time employees of The Salvation Army with a minimum of a second class honours degree or equivalent or with significant appropriate/relevant work/life experience.