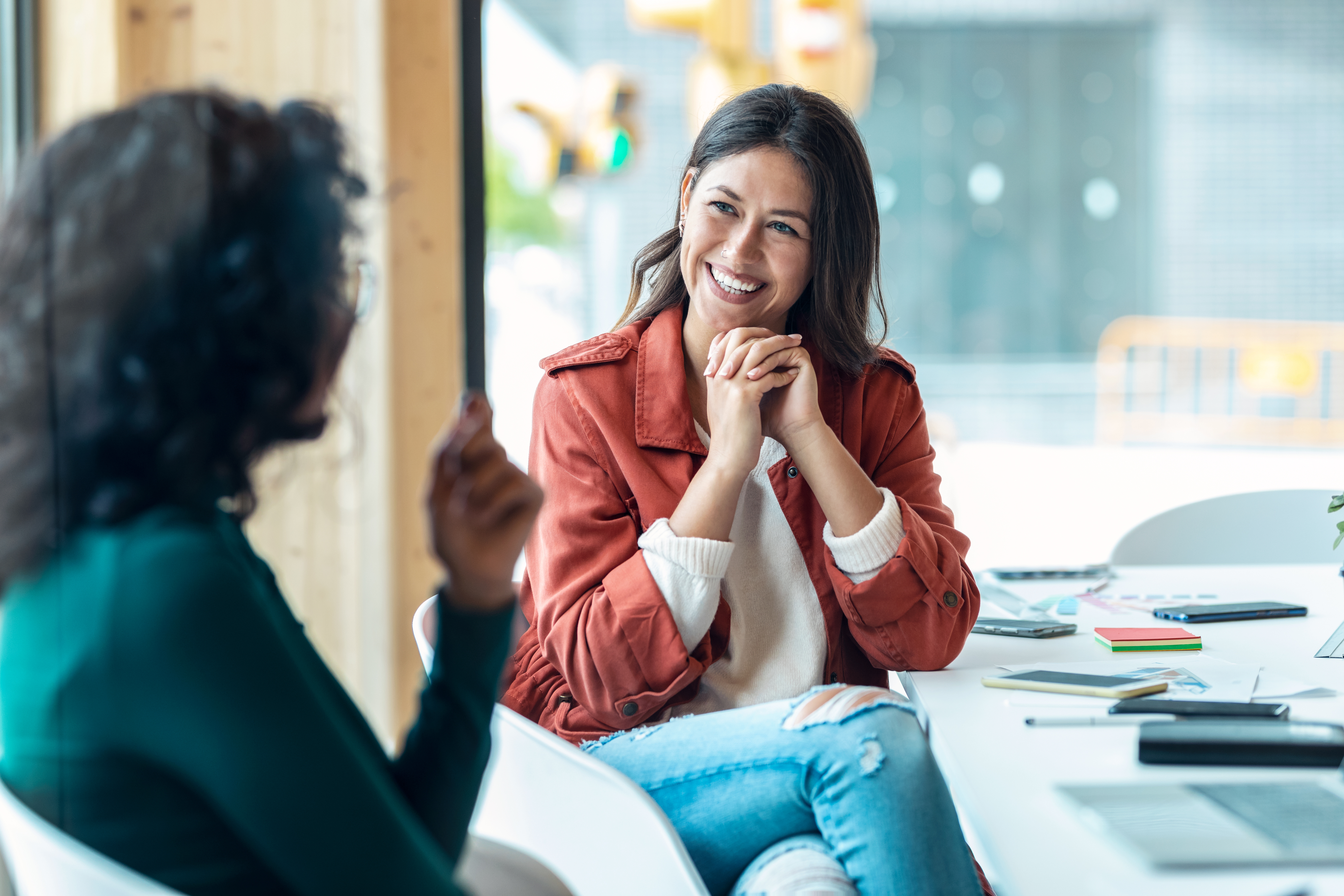 Certificate in Coaching (Level 5)
1042
1042 people viewed this event.

Course Details
The 'ILM Level 5 Certificate in Coaching' course is designed for the delegate to learn the skills and structures to be able to coach to a high standard, during both planned and impromptu coaching sessions. Our specialist provider 'Love Your Coaching' distinguish the difference between coaching and mentoring, then teach all the skills and structures to hold these powerful transformational conversations. All our participants finish the course with a comprehensive toolkit that allows them to:
Create a safe space for a coachee to explore their issues.
Have the skills to help coachees self-reflect and come up with their own solutions.
Manage coaching sessions with people from a variety of backgrounds and experiences.
Structure short and long coaching sessions.
Be able to help coachees take responsibility and focus on their goals.
Learning Outcomes:
By the end of the course, learners will:
Turn their informal coaching skills into something tangible, working at a level consistent with being a qualified coach.
Hold powerful, supportive and challenging coaching conversations with colleagues.
Access coaching skills and use them as a key leadership approach.
Dates
Study Block 1:
15th January 2024 PM
19th January 2024 PM
22nd January 2024 PM
24th January 2024 PM
Study Block 2:
06th March 2024 PM
08th March 2024 PM
14th March 2024 AM
15th March 2024 AM
Please note that delegates must attend all study blocks. Please allow some time for independent study during this period.
Additional Information
Course Duration: Approximately 50 learning hours.
Accreditation: The qualification is accredited by the Institute for Leadership and Management.
Assessment: The assessment will consist of a 2000 word assignment, 18 hours of coaching practice, observation assessment of coaching skill and a reflective journal.
Provider: Love Your Coaching.
Learning Platform: Zoom.
Who Should Apply?
This course is suitable for people who are new to coaching, but who are involved in some sort of leadership position or who regularly support people as part of their role. It is also suitable for people who are keen to provide a supportive process to others, who enjoy helping people, who are interested in professional development.
Note: Should an employee/officer book a place on a course but then subsequently fail to attend or complete the course, repayment of cost of the course will be charged to the department/appointment concerned (recoverable from the individual) (Policy CS04 Sect 6.5).
Cost
£1464.00 (Online)