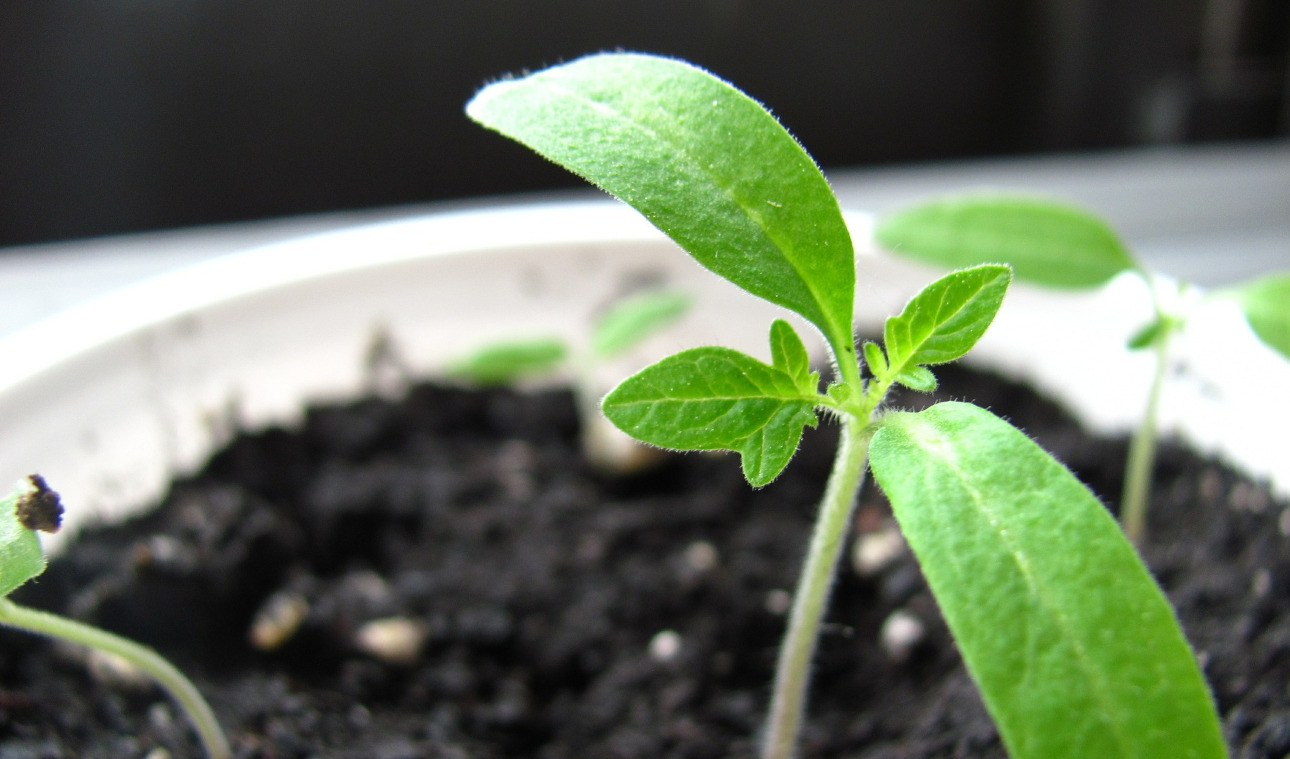 Emotional Wellbeing and Resilience
1785
1785 people viewed this event.
Course Details
Working with survivors of trauma and exclusion can be emotionally and spiritually challenging for those who support them. Emotional Wellbeing and Resilience examines how principles based in emotional intelligence, reflective practice and mindfulness can lead to an emotionally informed, emotionally integrated and emotionally healthier workplace and work practice – for us and for the people we serve.
Learning Outcomes:
By the end of the course, delegates will be able to:
Recognise different emotions at work and to put into place mechanisms to deal with them effectively
Identify and understand personal wellbeing needs as well as needs of colleagues and service users
Understand the impact that supporting survivors of trauma can have on personal emotional wellbeing
Apply principles of emotional intelligence, reflective practice and mindfulness to daily work practice
Learn methods to develop personal resilience and to contribute to supporting resilience in others
Additional Information
Course Duration: 16 hours
Learning Platform: Zoom.
Other courses helpful for development: Mental Health First Aid, Working with Complex Mental Health Needs, Principles of Trauma Informed Practice, Applied Suicide Intervention Skills Training.
Who Should Apply?
Anyone whose role involves supporting vulnerable people.
Note: Should an employee/officer book a place on a course but then subsequently fail to attend or complete the course, repayment of cost of the course will be charged to the department/appointment concerned (recoverable from the individual) (Policy CS04 Sect 6.5).