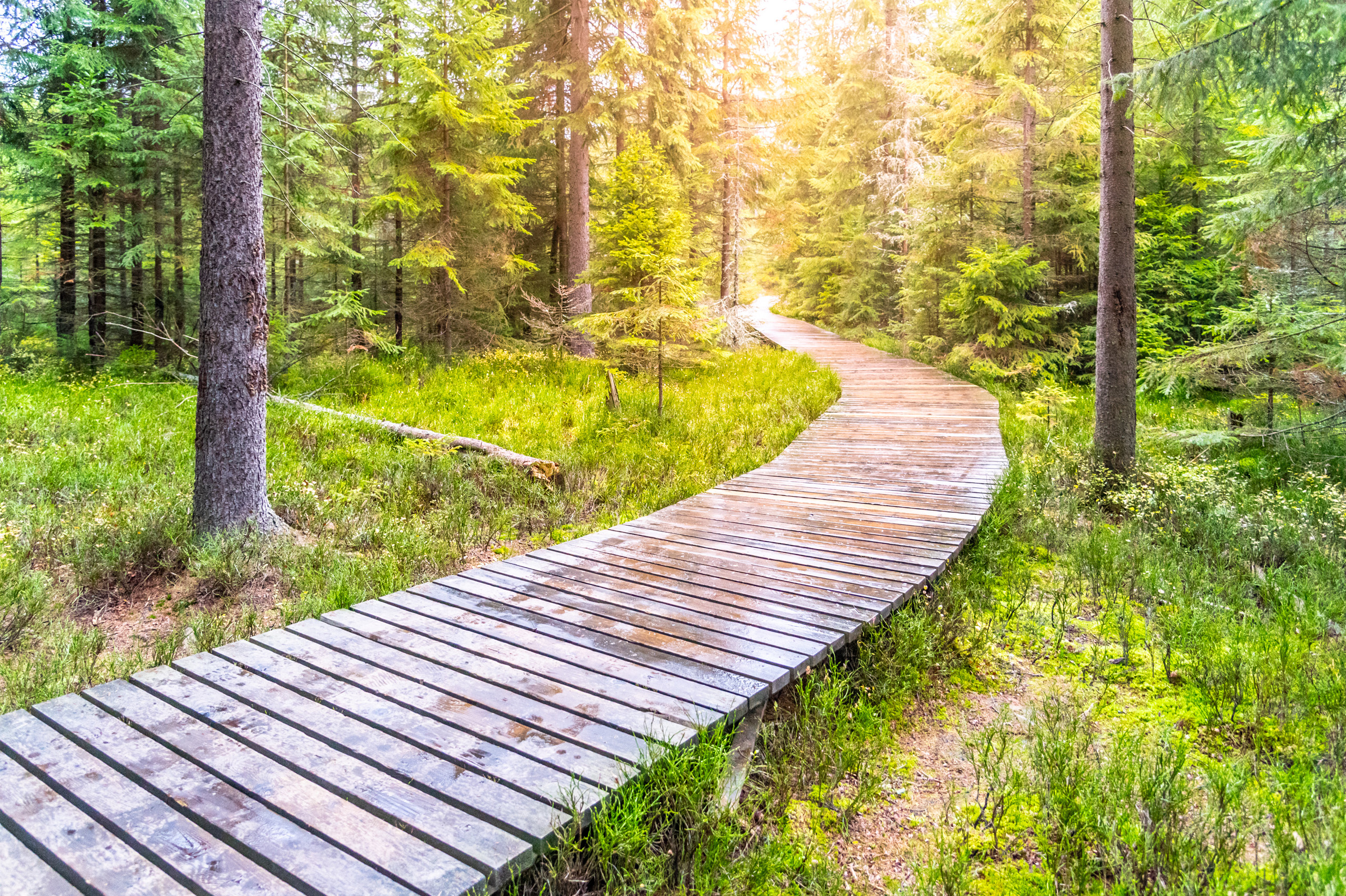 Vocational Development Pathways (15 Year Review)
175
175 people viewed this event.
Course Content:
The Vocational Development Pathway Workshop forms an important part of the Officer Development Review process and is designed to enable you to reflect on your fullest potential as an officer; helping you explore wider issues relating to your ongoing development and vocational fulfilment.
The workshop provides a framework to:
Increase your awareness of how others see you.
Develop self-awareness and reflective skills.
Identify, review and develop areas of personal strength.
Identify key issues, forming a basis for creating an individual self-development future action plan.
Enable you to stand back and examine current factors which affect your circumstances.
Provide a working document that will form an important foundation of the Officer Development Review process over the next five years.
Pre-Course Work
Completion of the PARIO 360 degree analysis questionnaire, also identifying other delegates persons for provision of feedback.
Your completed profile and Action Plan will be forwarded to your Divisional Leader or Service Head following your VDP Workshop and provides a basis for the discussions of your 5 yearly review and subsequent Annual updates.
This workshop seeks to help you understand and enhance your self-awareness and reflective skills, with the feedback input of those you work and live with, and those who benefit from your ministry. This course benefits most from the constructive input of numerous individuals, chosen by the delegate, to highlight aspects of their working and ministry, utilizing the PARIO 360 Questionnaire, designed to correspond to the 8 core competencies of officership. The workshop delegates have opportunity for a coaching conversation, with experienced coaches, to help in the reflective process, before developing an individual action plan for the future
Learning Outcomes:
By the end of this course, delegates should be able to:
Show good reflective consideration of received feedback, highlighting areas for effective development.
Set out an individually tailored action plan for the next 5 years.
Who Should Apply?
All active officers and Territorial envoys in UKT. Applications close three months in advance of the workshops to allow time for the completion of the online Pario feedback process.
Note: Should an employee/officer book a place on a course but then subsequently fail to attend or complete the course, repayment of cost of the course will be charged to the department/appointment concerned (recoverable from the individual) (Policy CS04 Sect 6.5).
Cost
£481 (Residential)