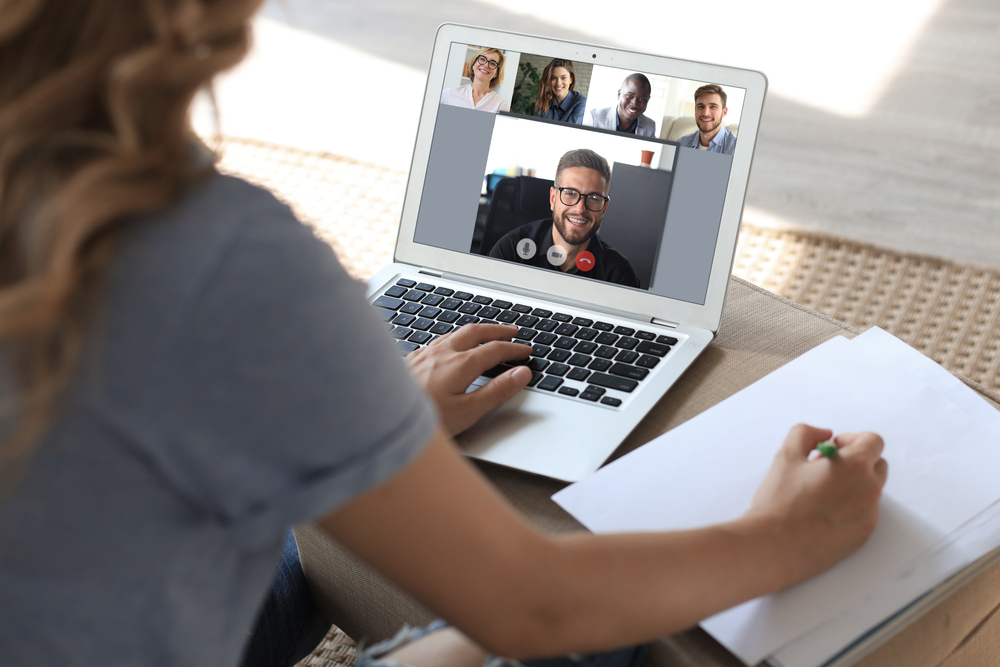 Certificate in Employability Practice (Level 3)
604
604 people viewed this event.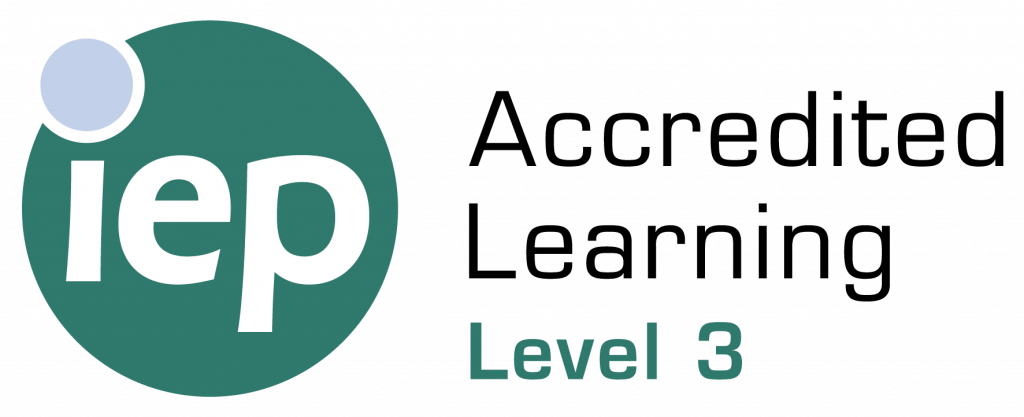 Course Details
The Level 3 'Certificate in Employability Practice' will support you to develop towards a professional standard in employability work and practice, supporting your career development in this field. The course has been designed by the sector standards organisation for employability and is widely recognised in the sector, being accredited by The Institute of Employability Professionals in partnership with the Awarding Body NCFE.
Course Structure:
The Certificate in Employability Practice is made up of four units comprising 16 modules:
Unit 1 – Contracting, action planning and caseload management
Unit 2 – Interpersonal coaching and facilitation skills
Unit 3 – Supporting informed decision making
Unit 4 – Finding and competing for work
Additional Information
Learning Hours: The qualification takes an average of 148 hours to complete, but could be more or less depending on progress and prior experience.
Entry requirements: Completion of Institute of Employability Professionals (IEP) Accredited Sector Level 2 Induction. You also need to be currently working with a case load of clients for employment focused support. If you have any questions about these requirements, please contact us.
Accreditation: The qualification is accredited by the Institute of Employability Professionals.
Assessment: The assessment will consist of written assignments and a portfolio of evidence.
Who Should Apply?
Those engaged in employability work.
Note: Should an employee/officer book a place on a course but then subsequently fail to attend or complete the course, repayment of cost of the course will be charged to the department/appointment concerned (recoverable from the individual) (Policy CS04 Sect 6.5).