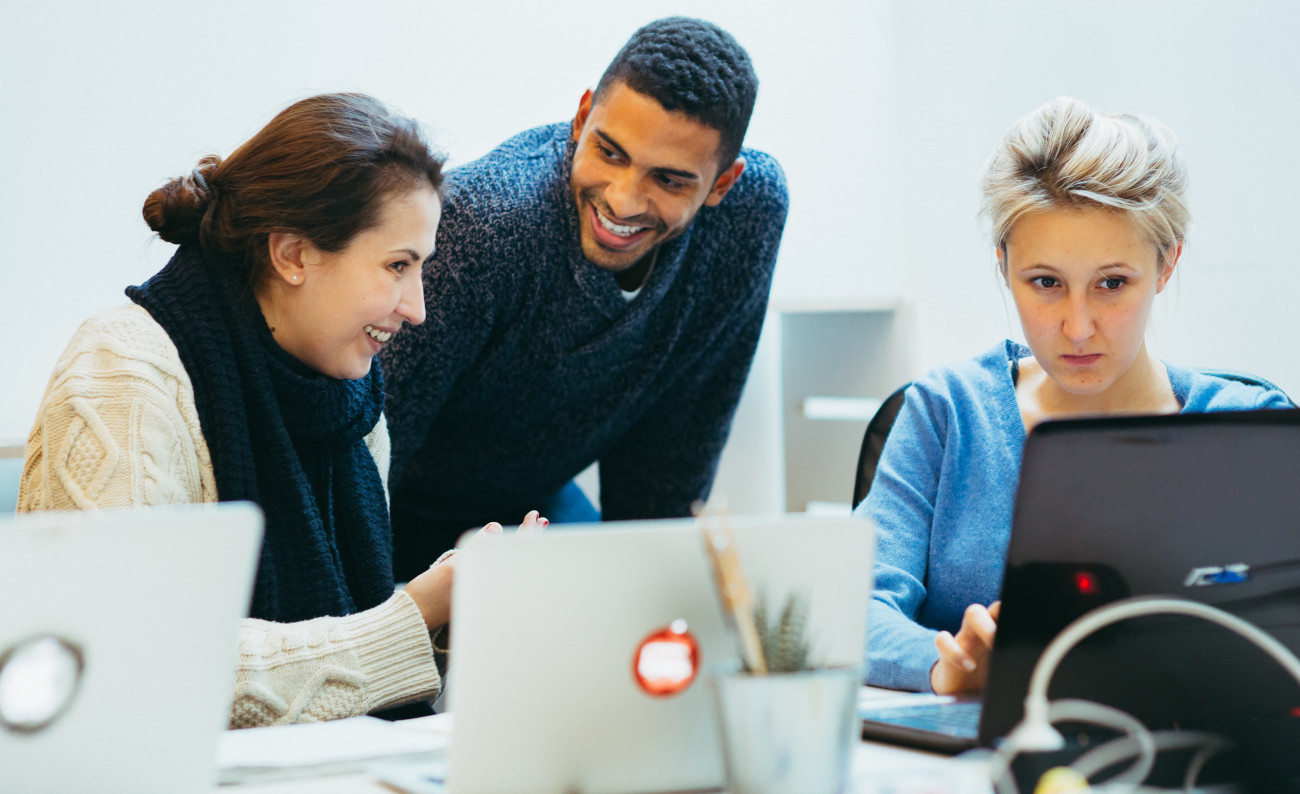 Team Leader/Supervisor, Level 3 Apprenticeship (England)
582
582 people viewed this event.
The Team Leader Supervisor Level 3 Apprenticeship delivered by Lifetime Training, is an opportunity for individuals who can take responsibility for managing a team or project, to grow and develop their managerial skills through a range of topics, covering personal, team and organisational development, in order to create a well-rounded leader.
Suitable for
Those who are at the beginning of their career in leadership and management, or are in management roles and have practical skills, but wish to develop their understanding of management skills
Blended Learning Delivery Model
During the apprenticeship you will be visited in the workplace in every 4-6 weeks. You will be expected to carry out self-study using Lifetime's social learning platform, My Life. Learners will have access to their Trainer via the Learner Portal, email, telephone and My Life. You are not required to attend college or external workshops.
You will be required to complete assignments, gather evidence of learning and how this has been applied in the workplace. You will also be required to complete an End Point Assessment which includes a test of knowledge, a professional discussion and an interview.
Modules
Personal Development
Planning and implementing the Operational Plan
People Skills
Building Relationships
Managing Performance
Length of programme
15 months plus 3 End point Assessment
Requirements
You must be a newly appointed manager or be able to line manage a team.
There are no qualifications required to attend this programme. However, English and maths L2 (GCSE A*-C or equivalent) are required elements of this programme and you will need to provide your certificates. If you cannot provide your certificates you will need to achieve Functional Skills L2 English and/ or maths prior to taking the end point assessment. If you haven't got your GCSE (A or O Levels or equivalent) certificate, you may be able to obtain it from the awarding body or from your school. However, if you can't, you will need to take the relevant Functional Skills Level 2 exam.