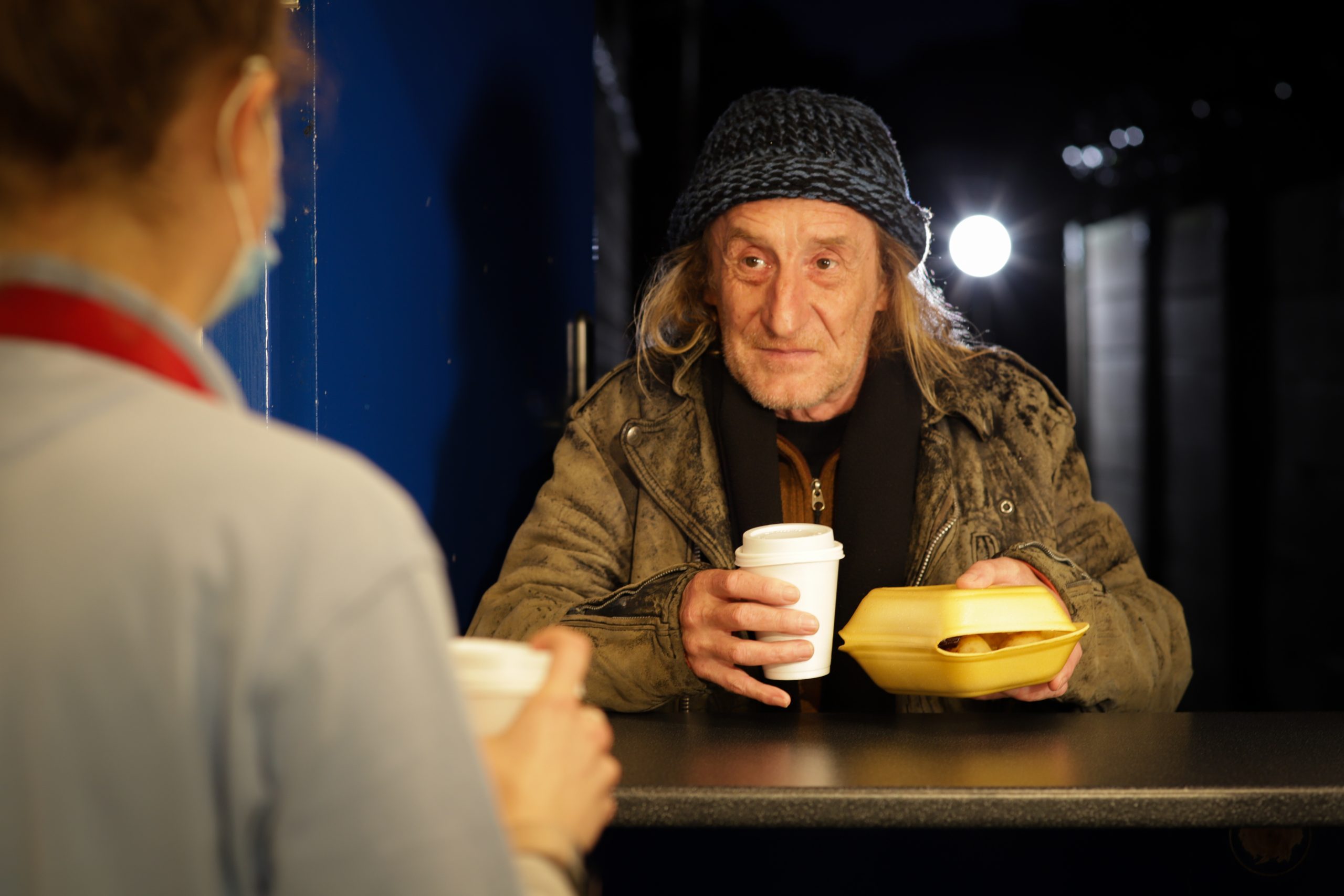 Homelessness Pathway Lead Adult Care Worker Level 3 Apprenticeship (England)
202
202 people viewed this event.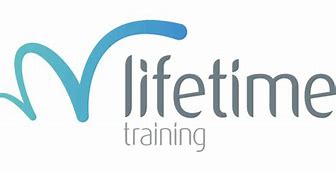 This new apprenticeship has been created for our homelessness services unit.
The level 3 is specifically aimed at upskilling and developing our apprentices our more experienced support workers that would like to achieve a Level 3 qualification. All the learning resources have been tailor-made by Lifetime Training, to ensure our teams gain the skills, knowledge and behaviours required to deliver an excellent service.
Suitable for; Assistant support workers who wish we to develop their skills and knowledge, support workers who need and would like to gain a Level qualification and any other employed support staff who can meet the requirements of the qualification.
Topics of Learning
Ways of working and safeguarding
Promote effective communication
Promote choice and independence
Person-centred practice
Equality, diversity, inclusion, and human rights
Promote continuous personal development
Manage personal wellbeing
Develop and sustain effective working relationships with staff in other agencies
Supporting individuals to access and use services and facilities
Increased awareness of drugs and alcohol
Understanding mental wellbeing and mental health promotion
Requirements
You must be committed to learning and have the support and capacity within your role to meet the all the requirements of the apprenticeship
To achieve a level 2 in Maths and English functional skills, exemption applies if you have achieved a C or above in Maths and English GCSE.
You must also pass an End Point Assessment (EPA), which will include multiple choice test and a professional discussion.
Length of time
18 months plus 3 months for the End Point Assessment
Training provider
This course is delivered by Lifetime Training.