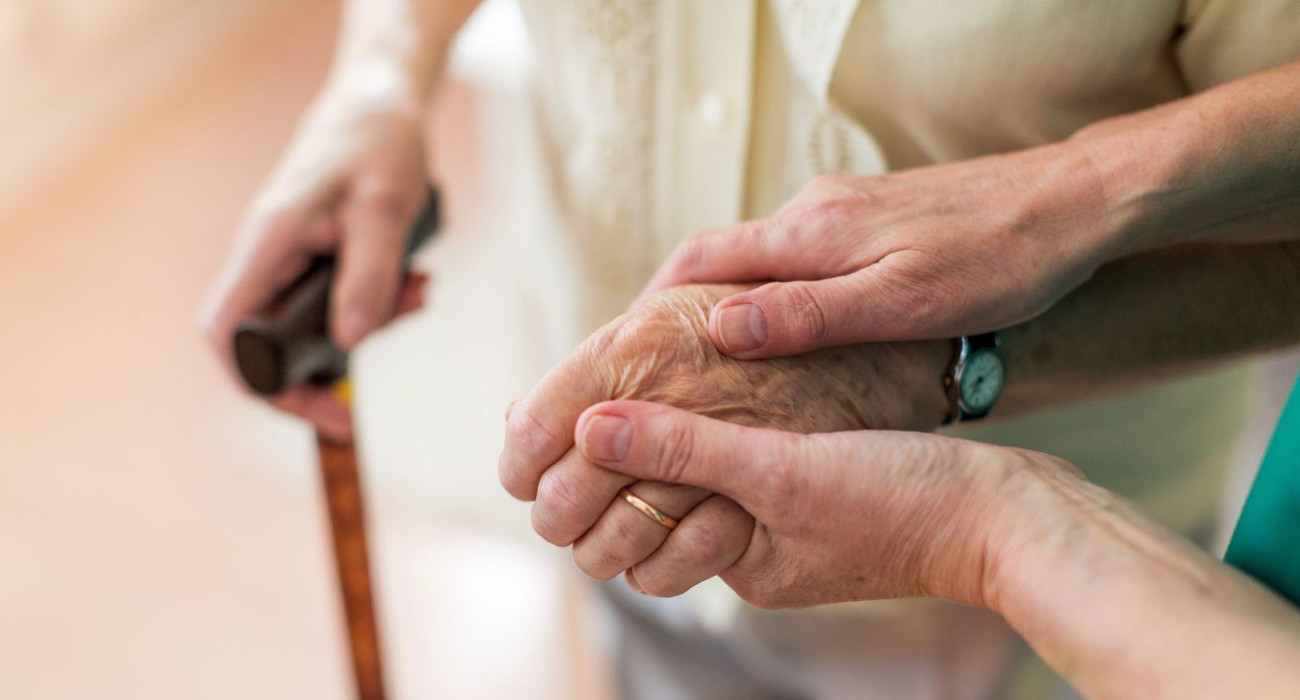 Changing Seasons
1988
1988 people viewed this event.
Course Details
Changing Seasons is a blended learning course using a wide variety of methods to deliver high quality, interactive training via face to face teaching and zoom over four modules. Each module lasts one day. Delegates can then choose how many of the other modules they wish to attend.
Course modules include: An Introduction to Ministry with Older People Module, Mission and Discipleship, Challenging Loneliness and Isolation, Transitions in Later Life.
Learning Outcomes
By the end of Module 1, delegates should be able to:
Have an overview of some of the issues facing older people in the UK and Ireland
Understand ways to identify the needs of older people where they live.
Explore the theological themes around working with older people.
Who should apply
Anyone who is interested in exploring Older People's Ministry within whatever setting they are working. This would include:
Officers
Corps Centres Employees
Chaplains
Volunteers
Divisional or Territorial Envoys
What others have said…