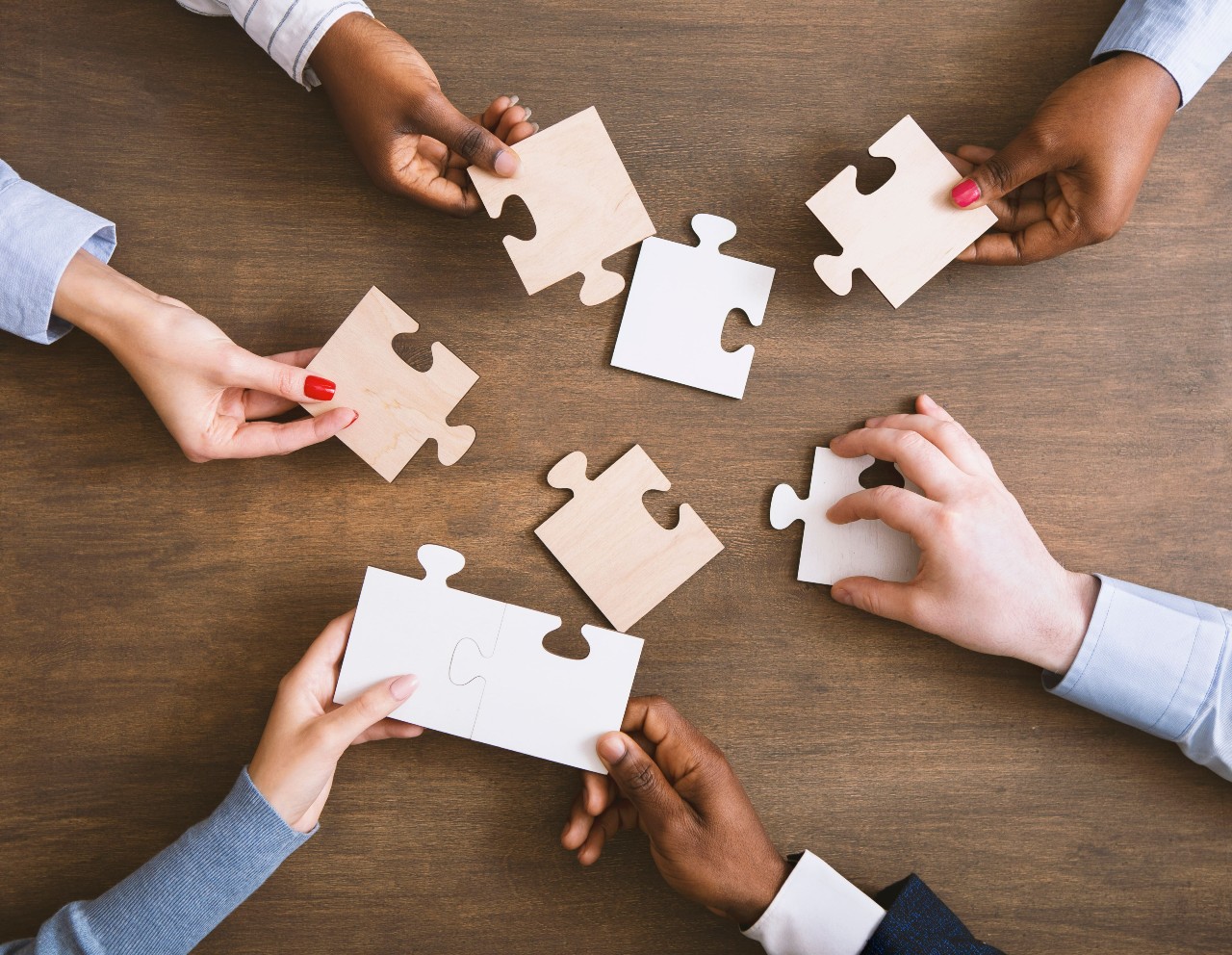 First Line Management Development Programme, Level 3 Apprenticeship (England)
747
747 people viewed this event.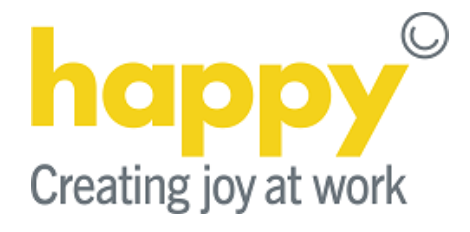 Applications Open
This programme will start October 2023. Please submit applications to join the October cohort by 
Thursday 14th September 2023.
Please contact 

[email protected]

 for more information.
Diploma from the Institute of leadership and Management
This level 3 Management Apprenticeship, has been specially designed by Happy Training for new and junior managers, enabling them to learn how to create teams based on trust and empowerment. The development programme is designed to create managers that create safe and enabling environments so teams can be empowered, innovative and be their best.
Programme Delivery
This apprenticeship has been designed to ensure complete individual involvement and participation it will stimulate your thinking and challenge you. The key focus is on practical skills and real outcomes throughout. It will involve an innovative and engaging blend of activities that can be directly applied to your current role and your future success.
The programme includes 14 online classroom training, support, webinars and participation in an online community. The apprenticeship is based on skills, knowledge and behaviours and you will be required to complete assignments and record what you have learnt and how you have applied it. You will also be required to complete an End Point Assessment which includes a test of knowledge, a professional discussion and an interview.
Learning Outcomes
Leaders and Managers that inspire trust
Greater trust and autonomy of your people
Understanding of when people work at their best and how to enable that
Key listening and coaching skills
Effective presentation and report writing
Project management skills
Time management – being productive not just busy
String communication skills, understanding of how to interact with different people
Dealing with difficult people and difficult situations
Requirements
You must be a newly appointed manager or be able to line manage a team.
There are no qualifications required to attend this programme. However, English and maths L2 (GCSE A*-C or equivalent) are required elements of this programme and you will need to provide your certificates. If you cannot provide your certificates you will need to achieve Functional Skills L2 English and/ or maths prior to taking the the end point assessment. If you haven't got your GCSE (A or O Levels or equivalent) certificate, you may be ablet to obtain it from the awarding body or from your school. However, if you can't, you will need to take the relevant Functional Skills Level 2 exam.
Applications
There are two applications that must be completed. The HAPPY Apprenticeship Form and the L&D Apprenticeship Application. Please submit both applications to [email protected]