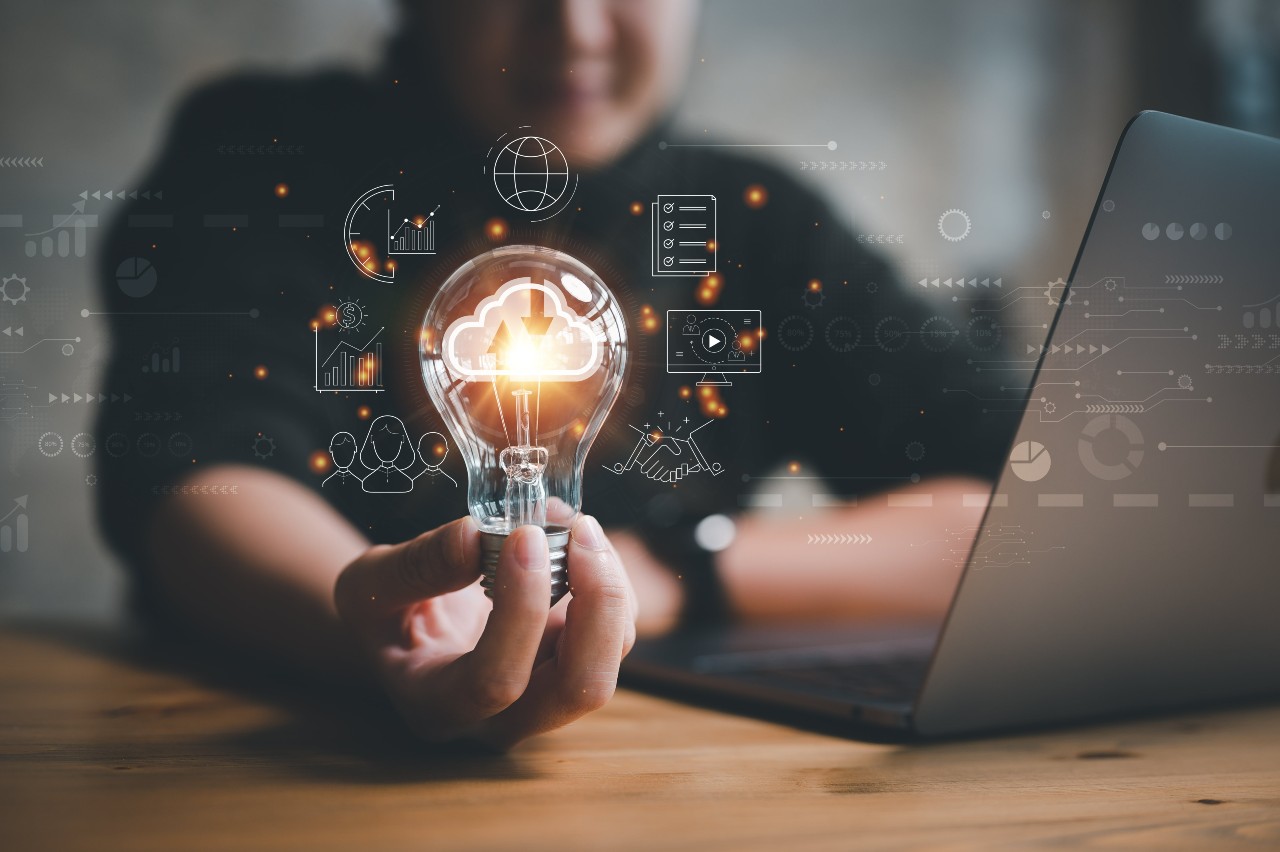 Development Programme For Experienced Managers, Level 5 Apprenticeship (England)
809
809 people viewed this event.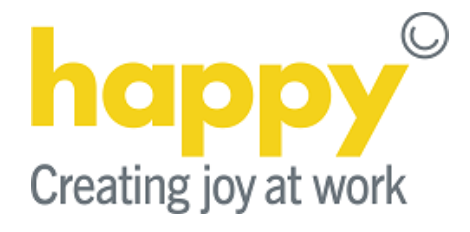 Diploma from the Institute of Leadership and Management
Applications Open
We are now accepting application forms for September 2023 programme. Deadline for submission 31st July
This level 5 Management Apprenticeship, has been specially designed by Happy training for experienced managers who want to become modern, empowering leaders. After completing the programme, you will understand when people work at their best and how to enable that.
Programme Delivery
This apprenticeship has been designed to ensure complete individual involvement and participation it will stimulate your thinking and challenge you. The key focus is on practical skills and real outcomes throughout. It will involve an innovative and engaging blend of activities that can be directly applied to your current role and your future success.
The programme includes 18 days of online classroom training, support, webinars and participation in an online community. You will be expected to interact with others from the course, between sessions and to actively apply what you learn.
The apprenticeship is based on skills, knowledge and behaviours and you will be required to complete assignments and record what you have learnt and how you have applied it. You will also be required to complete an End Point Assessment which includes a test of knowledge, a professional discussion and an interview.
Learning Outcomes
Leaders and Managers that inspire trust
Ability to manage multiple and remote teams, and manage team leaders
Understand and develop an effective strategy
Greater trust and autonomy for your people and your team leaders
Ability to create a clear framework, to provide freedom within
Understanding of when people work at their best and how to enable that
Key listening and coaching skills
String project management capability
Understanding Business Finance, how to manage budgets, financial forecasting
Dealing with difficult people and difficult situations
Requirements
You must be a newly appointed manager or be able to line manage a team.
There are no qualifications required to attend this programme. However, English and maths L2 (GCSE A*-C or equivalent) are required elements of this programme and you will need to provide your certificates. If you cannot provide your certificates you will need to achieve Functional Skills L2 English and/ or maths prior to taking the the end point assessment. If you haven't got your GCSE (A or O Levels or equivalent) certificate, you may be ablet to obtain it from the awarding body or from your school. However, if you can't, you will need to take the relevant Functional Skills Level 2 exam.
Training Provider: Happy Training
Applications
There are two applications that must be completed. The HAPPY Apprenticeship Form and the L&D Apprenticeship Application. Please submit both applications to [email protected]