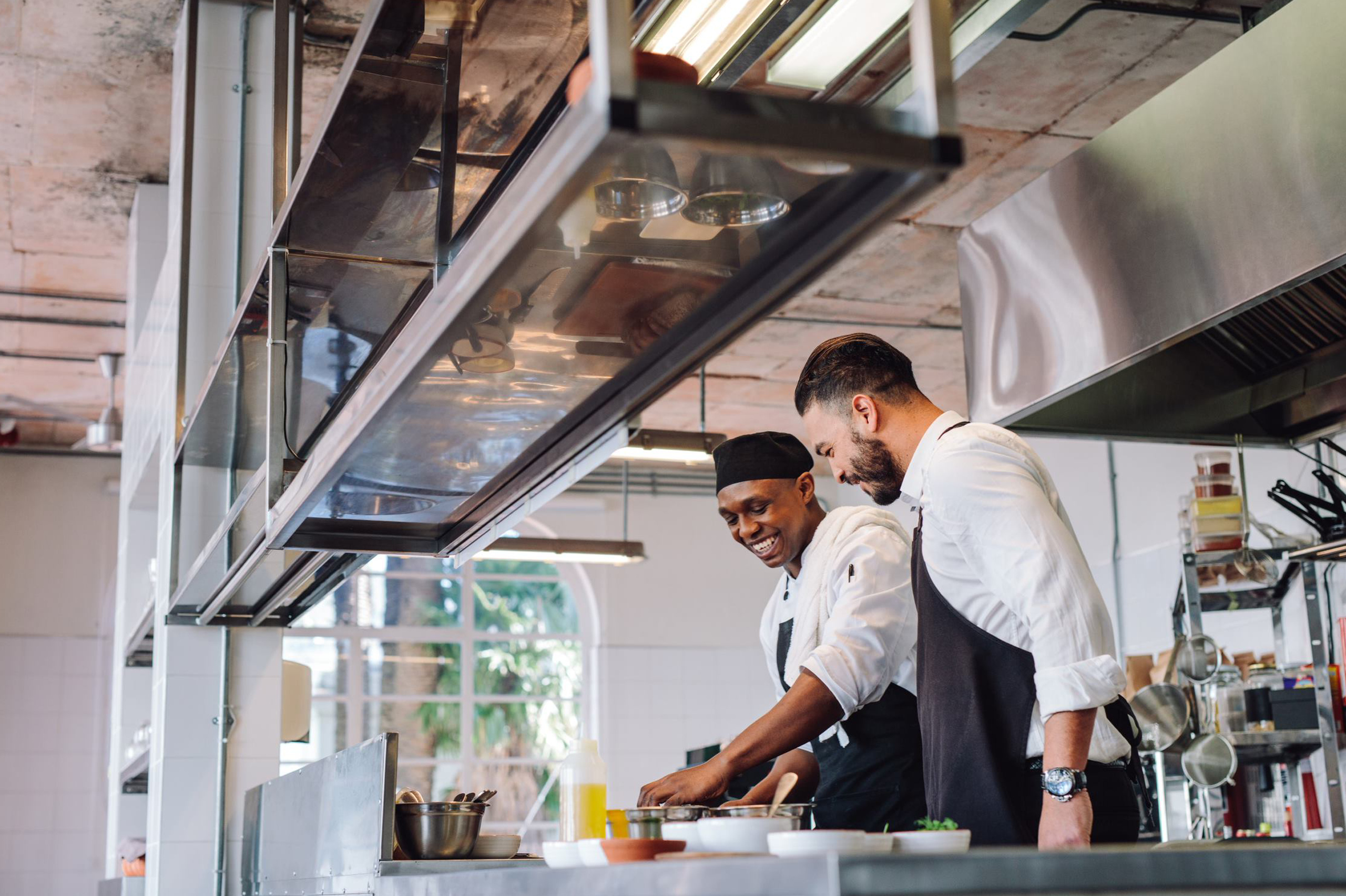 Hospitality Supervisor, Level 3 Apprenticeship (England)
309
309 people viewed this event.
The Hospitality Supervisor Level 3 apprenticeship provides a great training opportunity for supervisory and middle management team members working within the hospitality role, within our services. This apprenticeship will teach you specific industry skills and knowledge so you can excel in your hospitality job, provide fantastic service to your customers or learn the essentials needed and to progress and excel into management.
Suitable for those
Team members that provide vital support to management teams, supervise service and run shifts within a hospitality role.
Compulsory modules:
Customer Service
Management Skills
Business Operations
People Performance and Management
Business Legislation and Procedures
Leadership
People Roles and Responsibilities
Requirements
To achieve a level 2 in Maths and English functional skills, exemption applies if you have achieved a C or above in Maths and English GCSE.
You must also pass an End Point Assessment (EPA), which will include multiple choice test and a professional discussion.
Length of time
Minimum 15 months plus 3 months for EPA
Training provider
This apprenticeship is delivered by Lifetime Training.