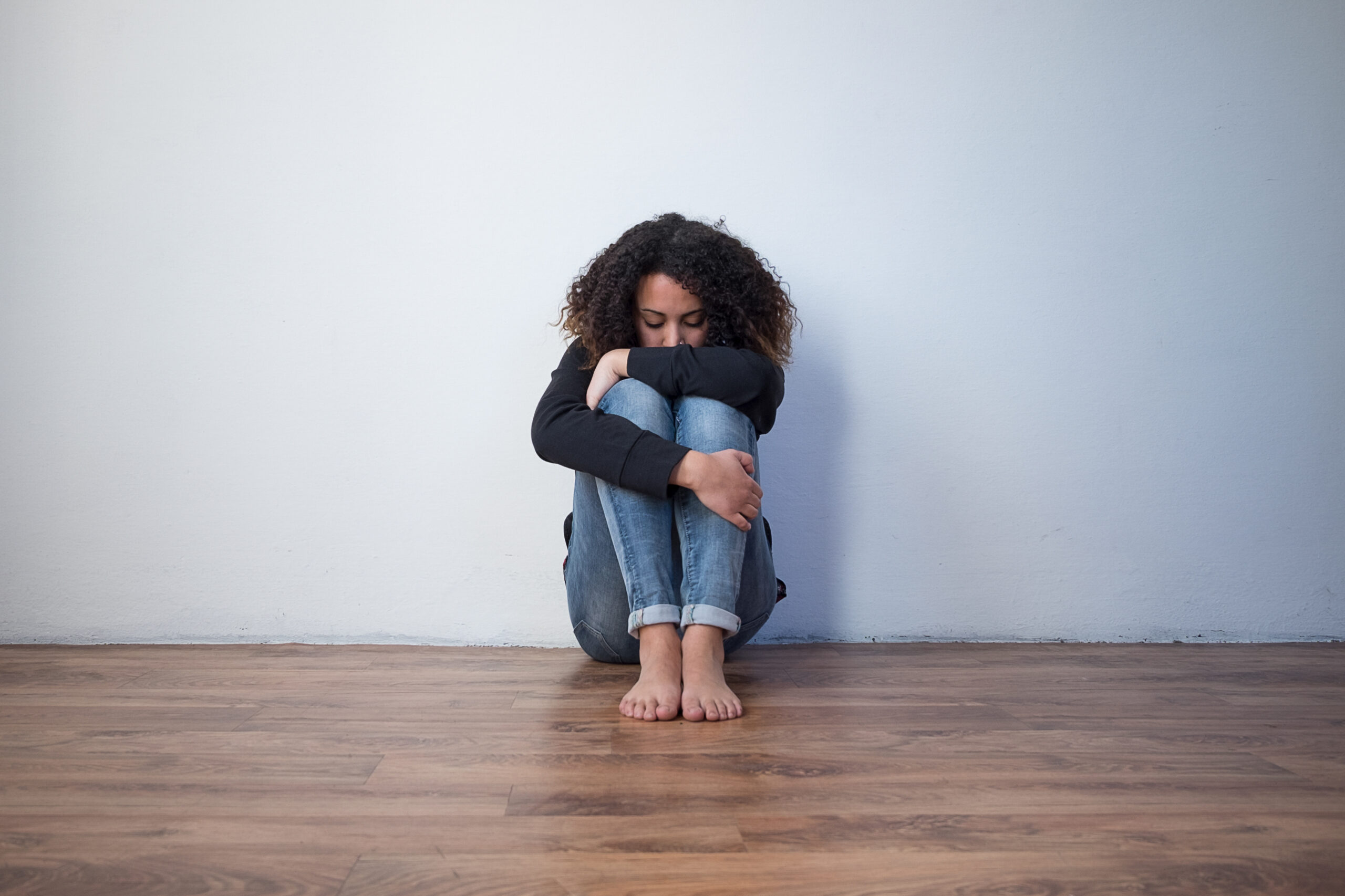 Principles of Trauma Informed Practice
1584
1584 people viewed this event.
Course Details
As service providers we are increasingly aware that surviving traumatic events is more common than previously realised or accepted. There is now a large evidence-base that surviving traumatic events can have a substantial impact on a person's life, including increasing the risk of poorer physical and mental health, as well as social, educational and criminal justice outcomes. As a result, individuals who have been impacted by trauma tend to have greater difficulty accessing and meaningfully engaging with services; further compounding inequality and adversity.
This course allows delegates to consider and better understand the impact of the trauma experiences prevalent in those who use Salvation Army services. Delegates are provided with evidence-based information on the prevalence and impact of trauma on services users; allowing staff to consider how to safely and compassionately support service users with trauma histories, within their role and service setting.
Delegates who have already attended the Foundation in Mental Health Course or Working with Complex Mental Health Needs Course will be at a distinct advantage
Learning Outcomes:
By the end of this course, delegates will able to:
Recognise the prevalence of surviving traumatic events in the general and service user populations.
Consider the direct impact of trauma on an individual, as well as secondary difficulties that can emerge as a result of coping with trauma.
Better understand the impact of trauma and how and why it can lead on to long term difficulties such as addiction, mental health problems, relationship difficulties, homelessness, inequalities and re-traumatisation.
Learn about the core aspects of trauma informed principals and best practice.
Learn to identify which types of situation may bring back trauma memories or associated feelings.
Better understand that a persons' behaviour and engagement may be related to a trauma history and to adapt care and practice accordingly.
Learn and practice some basic trauma informed practical tools, including dealing with disclosure, active listening and trauma sensitive grounding techniques to support those in distress.
Reflect upon and explore the impact of working with trauma survivors on staff wellbeing.
Additional Information
Course Duration: 16 hours.
Learning Platform: Zoom.
Other courses helpful for development: Management of Problem Substance Use, Motivational Interviewing, Applied Suicide Intervention Skills Training (ASIST).
Who Should Apply?
Anyone whose role involves supporting people and those with a professional interest in mental health.
Note: Should an employee/officer book a place on a course but then subsequently fail to attend or complete the course, repayment of cost of the course will be charged to the department/appointment concerned (recoverable from the individual) (Policy CS04 Sect 6.5).
Cost
£46 (online)