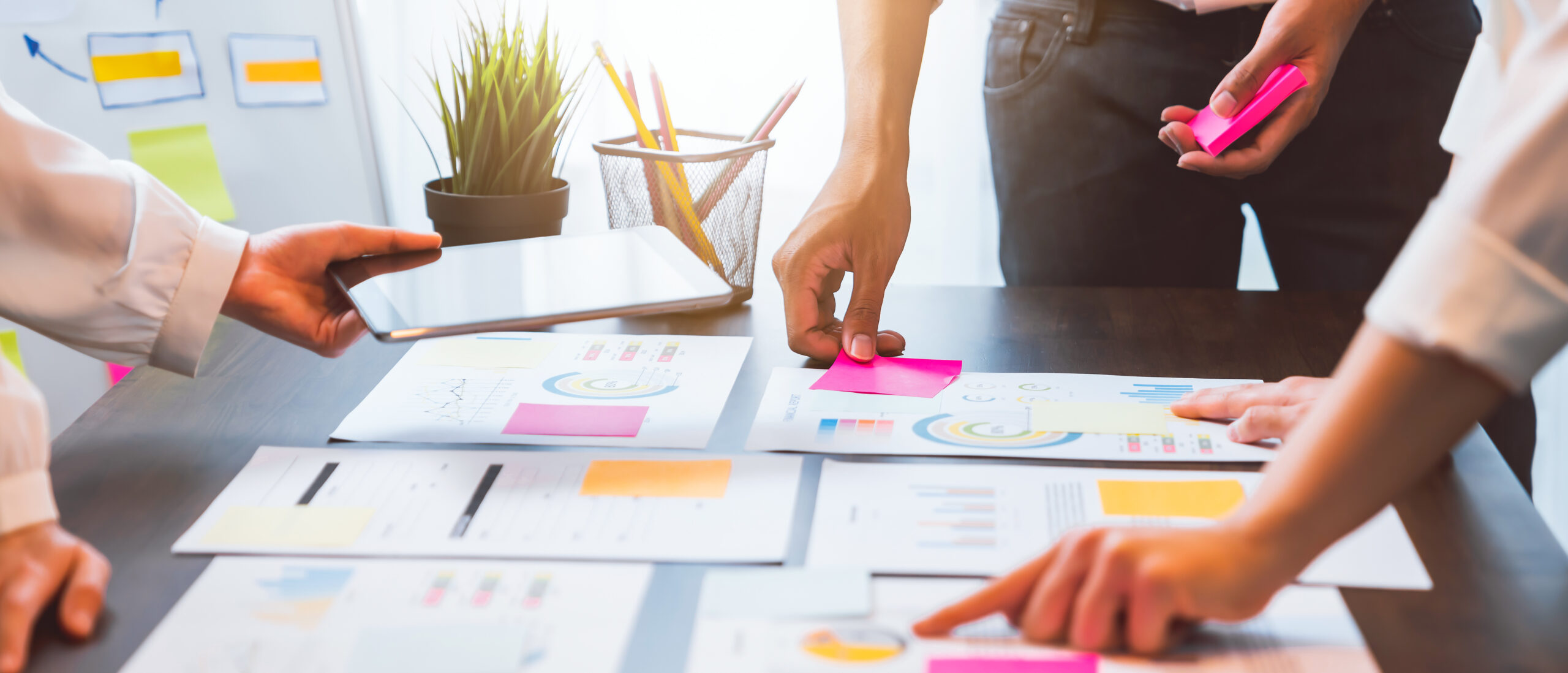 Project Management
1681
1681 people viewed this event.

Course Details
Successful project management isn't just about strategy and managing logistics. It's about getting people to work together and volunteer their best efforts, especially when they don't work directly for you. Real project success combines proven project management skills with proven people management skills to achieve consistent results.
Participants of this course discover a simple framework for strategy, as well as understanding how to implement the Four Foundational Behaviors that inspire team members to execute with excellence.
Utilising the All Access Pass with Covey, purchased by Learning and Development, this course offers a practical means to develop more effective project management to completion, using process and people techniques.
Learning Outcomes:
By the end of this course, delegates will be able to:
Use an effective framework for leading and managing projects.
Identify key stakeholders in a project.
Create a risk management strategy.
Create a project schedule.
Monitor their project effectively.
Additional Information
Course Duration: 12 hours
Accommodation: Additional accommodation has been arranged from the 7th November as it is anticipated delegates will arrive the day before the course commences.
Other courses helpful for development: The 7 Habits of highly effective people, Effective Communication.
Who Should Apply:
All officers or employees with responsibility for regular or occasional project management.
Note: Should an employee/officer book a place on a course but then subsequently fail to attend or complete the course, repayment of cost of the course will be charged to the department/appointment concerned (recoverable from the individual) (Policy CS04 Sect 6.5).
Cost
£477 (Residential)