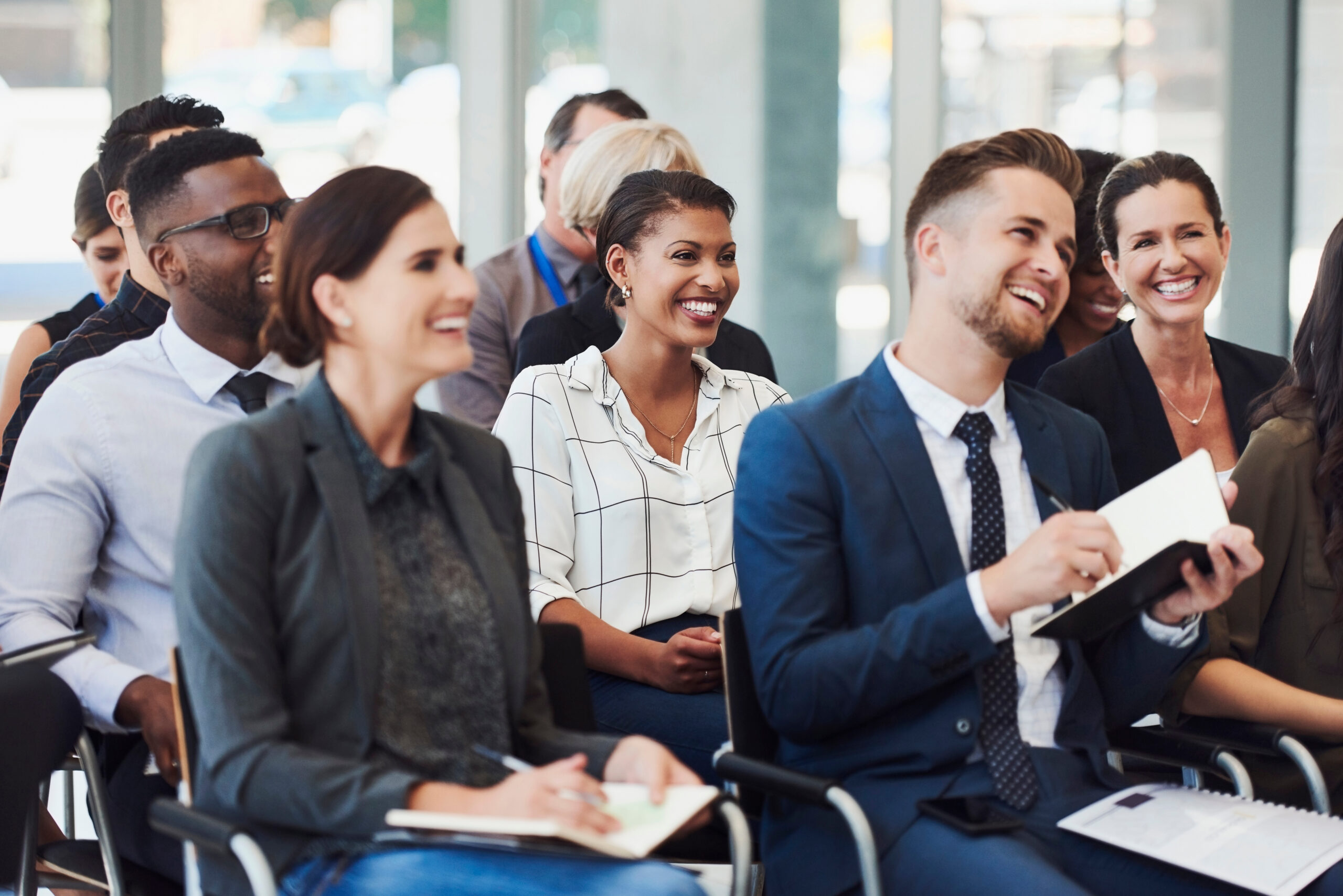 Professional Boundaries
199
199 people viewed this event.
Course Details
This entry-level course is designed to provide an introduction to the topic, and addresses the professional relationship between TSA HSU workers in all roles and the vulnerable people they serve, protecting service users, staff, management and the organisation and enabling workers to build trust with service users.
The course will open with a brief "fill in the blanks" quiz to ensure that learners have previously reviewed and understand the HSU Policy SS10 Client Staff Relationships which establishes the professional behaviour and standards expected by HSU.
Learning Outcomes:
By the end of this course, delegates will be able to:
Define the term "Professional Boundaries",
Understand SS10 Client/Staff Relationships,
Articulate the nature, the importance and the challenges in the profession of supporting vulnerable adults – regardless of specific role within the Lifehouse – and the importance of professional behaviour, and standards,
Demonstrate understanding of the importance of establishing and maintaining clear, consistent, reliable, healthy professional boundaries with clients,
Demonstrate understanding of reflective practice,
Understanding of process to follow when issues arise that aren't covered under SS10.
Additional Information
Learning Hours: 3 hours.
Learning Platform: Zoom.
Who Should Apply?
All staff working in a care setting and those with operational and/or frontline roles.
Note: Should an employee/officer book a place on a course but then subsequently fail to attend or complete the course, repayment of cost of the course will be charged to the department/appointment concerned (recoverable from the individual) (Policy CS04 Sect 6.5).
Cost
£28