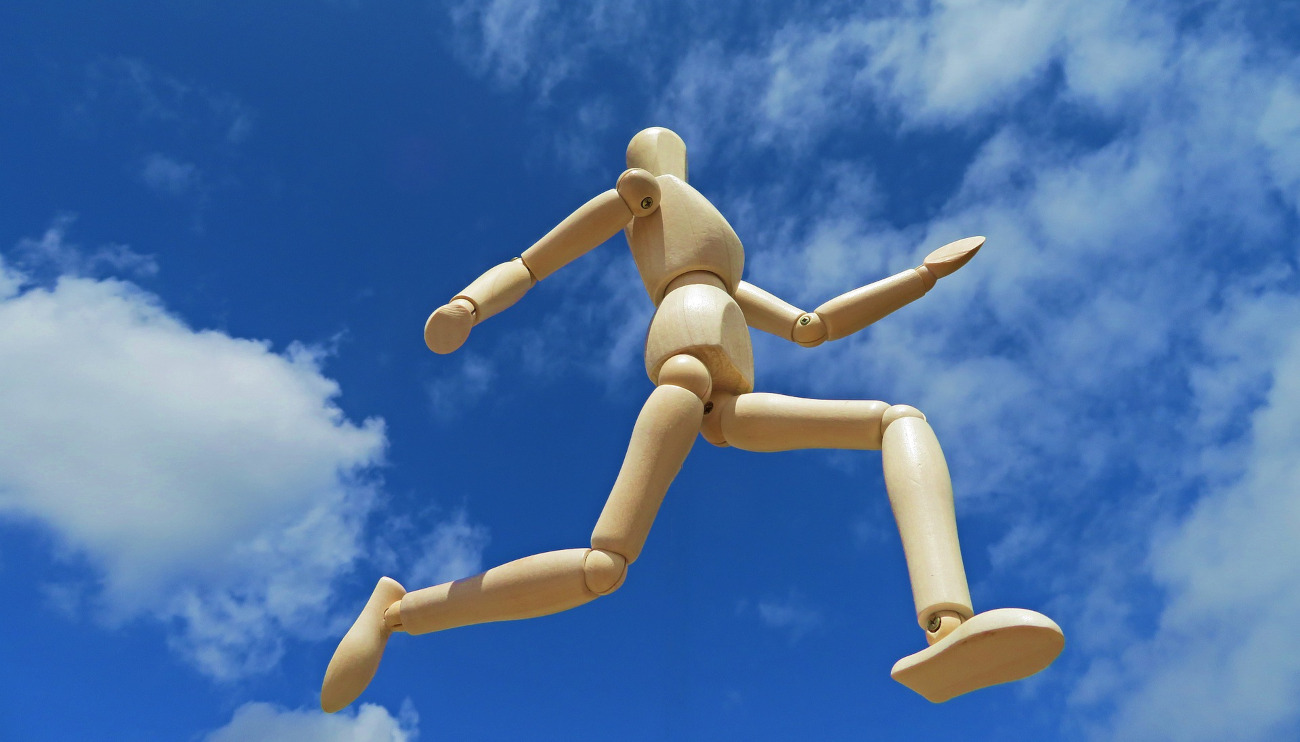 Servant Assertiveness
297
297 people viewed this event.
Course Content:
How do you assert yourself without compromising the qualities of humility and compassion? How do you maintain your calling to servant leadership when being assertive? This course will explore the topic of Servant Assertiveness.
The course will: equip participants with knowledge of behaviors related to assertiveness, develop skills for improving communication, and it will explore Biblical views of assertiveness. Other skills that will be developed include listening skills, framing requests, saying 'no', giving and receiving feedback, and handling difficult conversations.
Participants will have the opportunity to draw on their own experiences, engage in lively room discussions, small group work, and personal reflection to contextualise the insights gained from this course.
Learning Outcomes:
By the end of this course, delegates should be able to:
Identify assertive, aggressive and passive behaviour.
Make and refuse requests assertively while understanding foundational interpersonal influence.
Apply the skills to deal with aggressive/challenging behaviour assertively.
Be more confident in asserting your voice in groups and with individuals, including the digital world,
Explore biblical perspectives on assertive behaviour.
Course Duration: 18 hours
Who Should Apply?
Open to all officers and employees.
Note: Should an employee/officer book a place on a course but then subsequently fail to attend or complete the course, repayment of cost of the course will be charged to the department/appointment concerned (recoverable from the individual) (Policy CS04 Sect 6.5).
Cost
£366 (Residential)