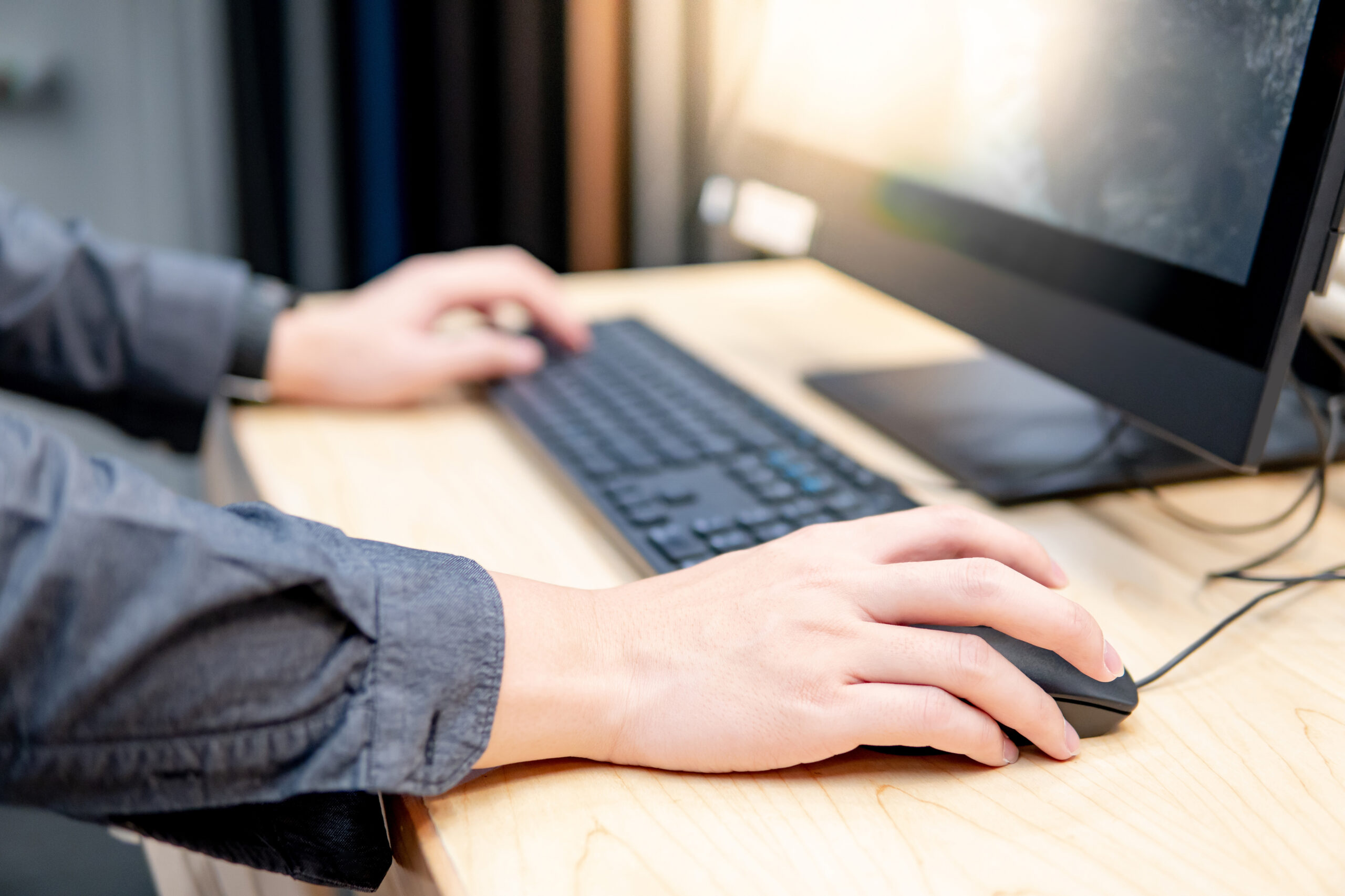 ATLAS
362
362 people viewed this event.
Course Details
These three short workshops will involve demonstrations of the Atlas system. In the interactive training sessions, delegates will be provided with log in details to the demo site where they can practice after the training.
Day 1 – An Overview of Atlas. This will cover Profiles and Focus, Notifications, Client Support File, Adding to the Clients Support File, Adding to the Location file, Handover, Dashboard and Reports available
Day 2 – Support Plans and Risk Assessments in Atlas. This will cover how to run a client 'Meeting', Adding goals, risks and actions, Reviewing goals, risks and actions, Completing assessments within Atlas. This will also include Amber and Red risks.
Day 3 – Completing and Managing Incidents with Atlas. This will cover Creating and Logging an Incident, Approving, Managing and Closing an Incident
Learning Outcomes:
By the end of this course, delegates will:
Understand the functionality contained within Atlas.
Navigate their way around the system.
Be able to access a number of reports and dashboard items.
Understand and complete the Incident management process within Atlas.
Add to a client and location support file.
Complete Support Plans, Risk Assessments and other Assessments within Atlas.
Additional Information
Learning hours: 2.5 Hours per session. 7.5 Hours in total.
Pre-course Learning: Pre-Atlas Day 1: Incident Report Writing Purpose, Practice and Procedure, Pre-Atlas Day 2: Principles of Strength Based Support, IT Skills iLearn.
Learning Platform: Lifesize
Note: Delegates will be required to use laptops/chromebook to access Lifesize during the training.
Who Should Apply?
Staff engaged in a Homelessness Services Unit provision.
Day 1: All Staff working in lifehouses and other non HSU services as requested.
Day 2: Any member of staff who complete support plans and risk assessments and all members of the management team who support these staff.
Day 3: All Staff working in lifehouses and other non HSU services as requested.
Note: Should an employee/officer book a place on a course but then subsequently fail to attend or complete the course, repayment of cost of the course will be charged to the department/appointment concerned (recoverable from the individual) (Policy CS04 Sect 6.5).