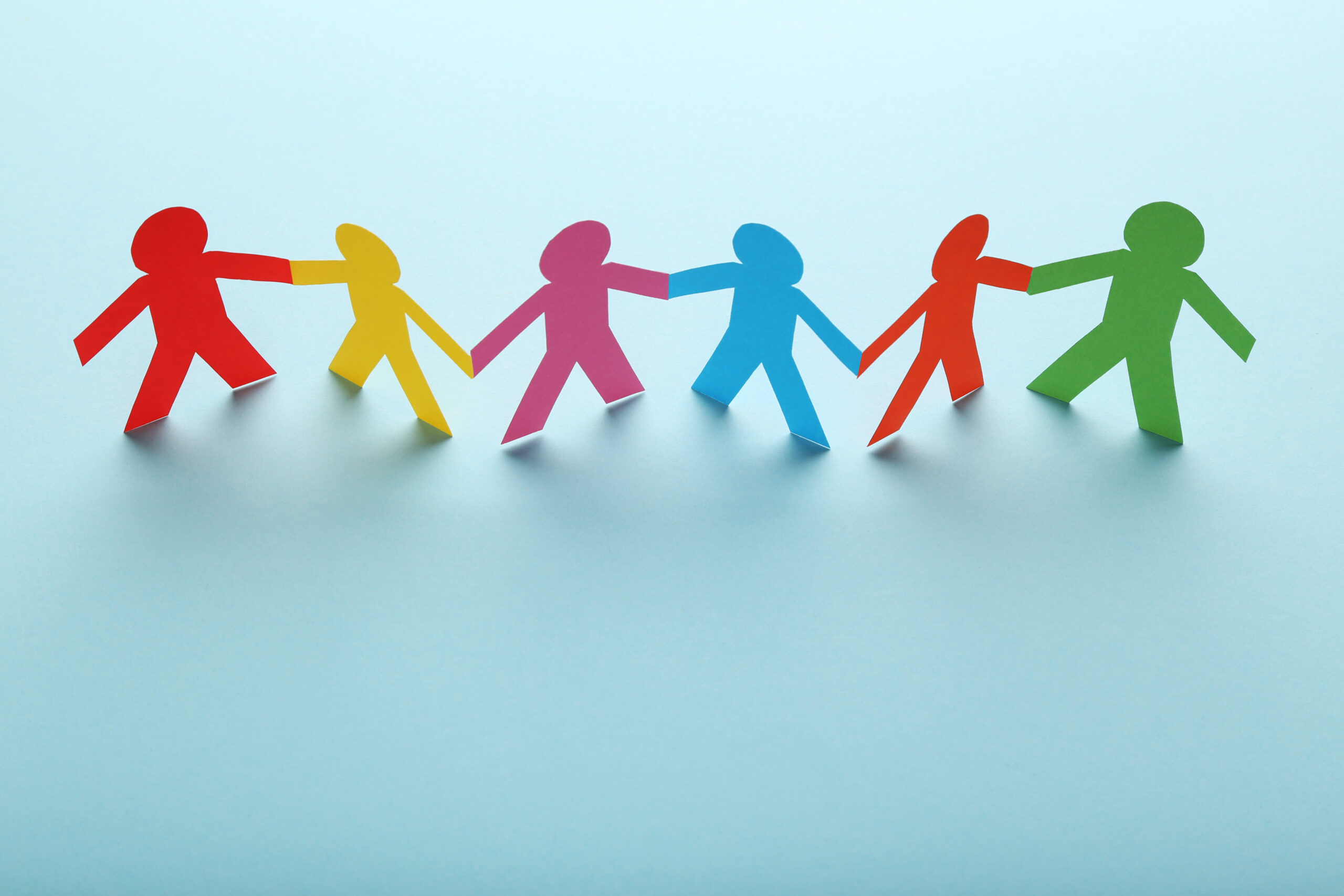 Managing Relationships
178
178 people viewed this event.
Course Details
This is an entry-level short course to provide an introduction into the topic. Support learners to consider, reflect upon and understand the nature of the differing professional relationships they will encounter whilst working in an HSU Lifehouse or Service. These relationships include with service users, with team colleagues, with line and service managers, and with a variety of agencies, including emergency services, mental health outreach teams, DWP and for PCs, FACs and SMs, with HSU management and Senior Management Teams and with commissioners and local authorities.
Learning Outcomes:
By the end of this course, delegates will be able to:
Identify 6 key principles of how to establish and maintain healthy, productive relationships,
Identify and understand the cyclic relationship between attitudes and behaviour in inter-personal relationships,
Understand the factors that can impact attitudes and behaviours,
Identify unconscious role playing that impacts relationships unhelpfully
Additional Information
Course Duration: 3 hours
Learning Platform: Zoom.
Who Should Apply?
Anyone whose role involves supporting people or operational and/or frontline roles.
Note: Should an employee/officer book a place on a course but then subsequently fail to attend or complete the course, repayment of cost of the course will be charged to the department/appointment concerned (recoverable from the individual) (Policy CS04 Sect 6.5).