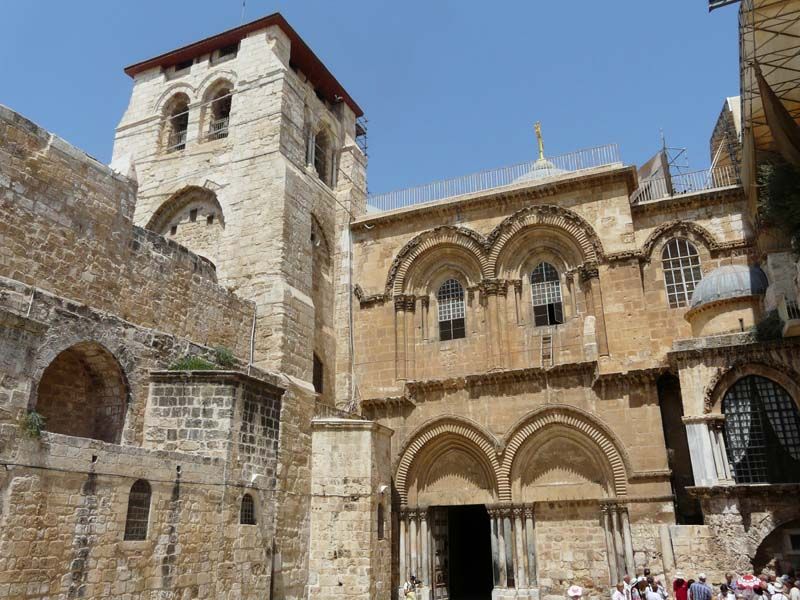 Study Tour of Israel and Palestinian Territories
1351
1351 people viewed this event.
Study Tour
All officers who have served 20 years or more will be eligible to participate in an organised tour of Israel and the Palestinian Territories.
Next Dates
5-14 March 2024 (This date is now closed for further applications.)
11-20 March 2025
10-19 March 2026
9-18 March 2027
Purpose
• To enrich and deepen a personal relationship with God
• To strengthen and inform personal spiritual development
• To enhance and inform future ministry and preaching
• To journey as pilgrims in body, soul and spirit to fresh engagement with familiar themes
• To give geographical context to the biblical narrative
• To see the biblical material from a middle eastern viewpoint
• To give opportunity for worship at key biblical sites
• To give insight into starting points for further spiritual and/or academic development
• To prompt a passion to intercede for the believer communities and their varied contexts
• To engage with the recent and current political reality in a highly sensitive manner
• To explore basic concepts in interfaith relations
Cost
The officer applying will be asked to contribute 50% to the total cost. This would be in the region of £1,100 being 50% of £2,200 (as of March 2023). This would not cover lunches, personal purchases, and travel costs of getting to and from the departure location (London Luton Airport).
This cost is for guidance only as it could change due to number of participants, exchange rates and fuel costs.
It is possible for spouses and others who do not qualify to attend at full cost.