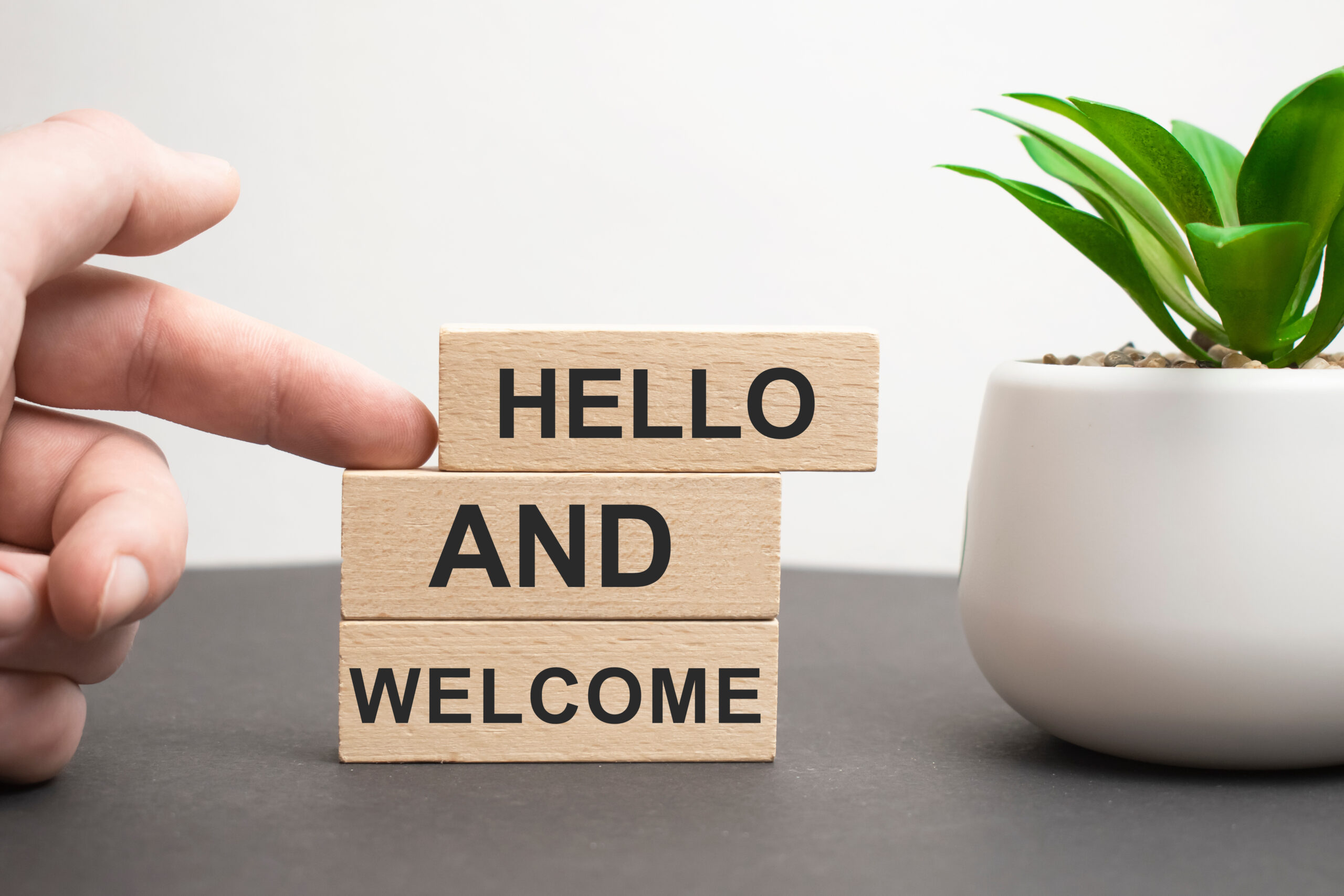 Welcome Event
471
471 people viewed this event.
Course Details
The 'Welcome Event' is an essential session for all New Starters with the organisation. The online course provides opportunity to build networks with other staff, whilst learning about the mission and values of The Salvation Army.
Session Outcomes:
A chance to meet, say hello and be welcomed to the wider organisation.
Learn about the mission and range of services offered by The Salvation Army.
Discuss the principles and values of The Salvation Army and how these apply these to your role.
Learn about the structure of The Salvation Army.
Recognise your part in the overall mission of The Salvation Army.
Additional Information
Course Duration: 3 hours.
Learning Platform: Zoom.
Partner: This course is supported by our colleagues in the Human Resource department.
Who Should Apply?
All new employees who start with the organisation should attend a Welcome Event during their probationary period.
Note: Should an employee/officer book a place on a course but then subsequently fail to attend or complete the course, repayment of cost of the course will be charged to the department/appointment concerned (recoverable from the individual) (Policy CS04 Sect 6.5).
Cost
£37 (Online)