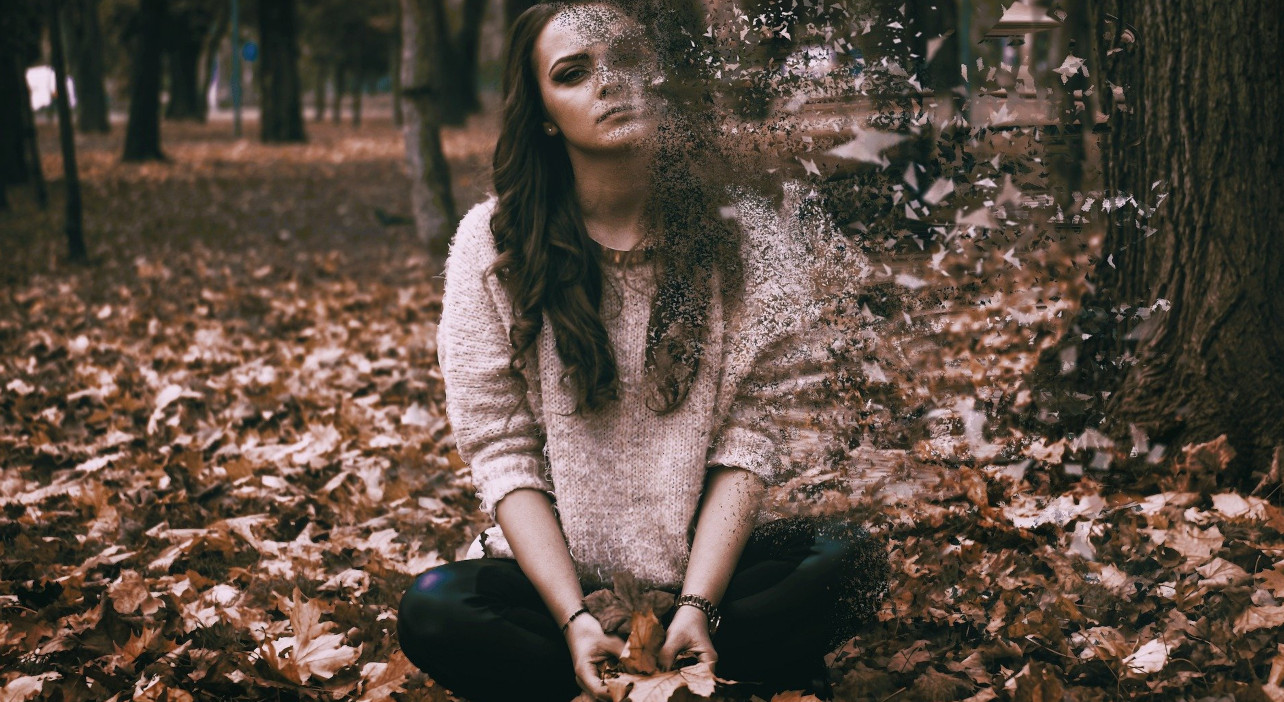 Working with Complex Mental Health Needs
298
298 people viewed this event.
Course Content:
This course addresses how best to support clients with complex needs, including "dual diagnosis"; i.e., comorbidity of diagnosed and un-diagnosed mental health needs and substance issues.
Delegates will have an opportunity to:
Examine and reflect on their own engagement with people who use their service in the light of up-to-date knowledge of different mental health issues
To be better equipped to identify signs and symptoms of mental health disorders and distress
To become a better advocate for vulnerable clients, with greater knowledge and understanding of their needs and rights and of the resources available to them.
Preference will be given to delegates have attended a Foundation in Mental Health Course first as this will be a distinct advantage.
Learning Outcomes:
By the end of this course, delegates should be able:
To understand a greater range of mental health issues and concerns that may affect our service users, whether in congregational or residential settings
To understand the impact of undiagnosed mental illness on individuals, families and communities
To identify factors that can negatively impact mental health (eg, social exclusion; loss of work, home or dignity)
To recognise how signs and symptoms of mental distress can be confused or exacerbated by substance/alcohol misuse
To enable delegates to better advocate on behalf of vulnerable service users and to find resources and to make referrals to appropriate agencies
Additional Information
Course Duration: 14 hours
Required pre-course reading:
Understanding Mental Health Problems. Mind.
Dual Diagnosis: a challenge for the reformed NHS and for Public Health England. A discussion paper from Centre for Mental Health, DrugScope and UK Drug Policy Commission.
Removing Barriers: Dual Diagnosis and Motivational Interviewing. Published by K. Sciacca in Professional Counselor, 1997.
Who Should Apply?
Anyone whose role involves supporting those with mental health issues.
Note: Should an employee/officer book a place on a course but then subsequently fail to attend or complete the course, repayment of cost of the course will be charged to the department/appointment concerned (recoverable from the individual) (Policy CS04 Sect 6.5).
Cost
£90 (Online)