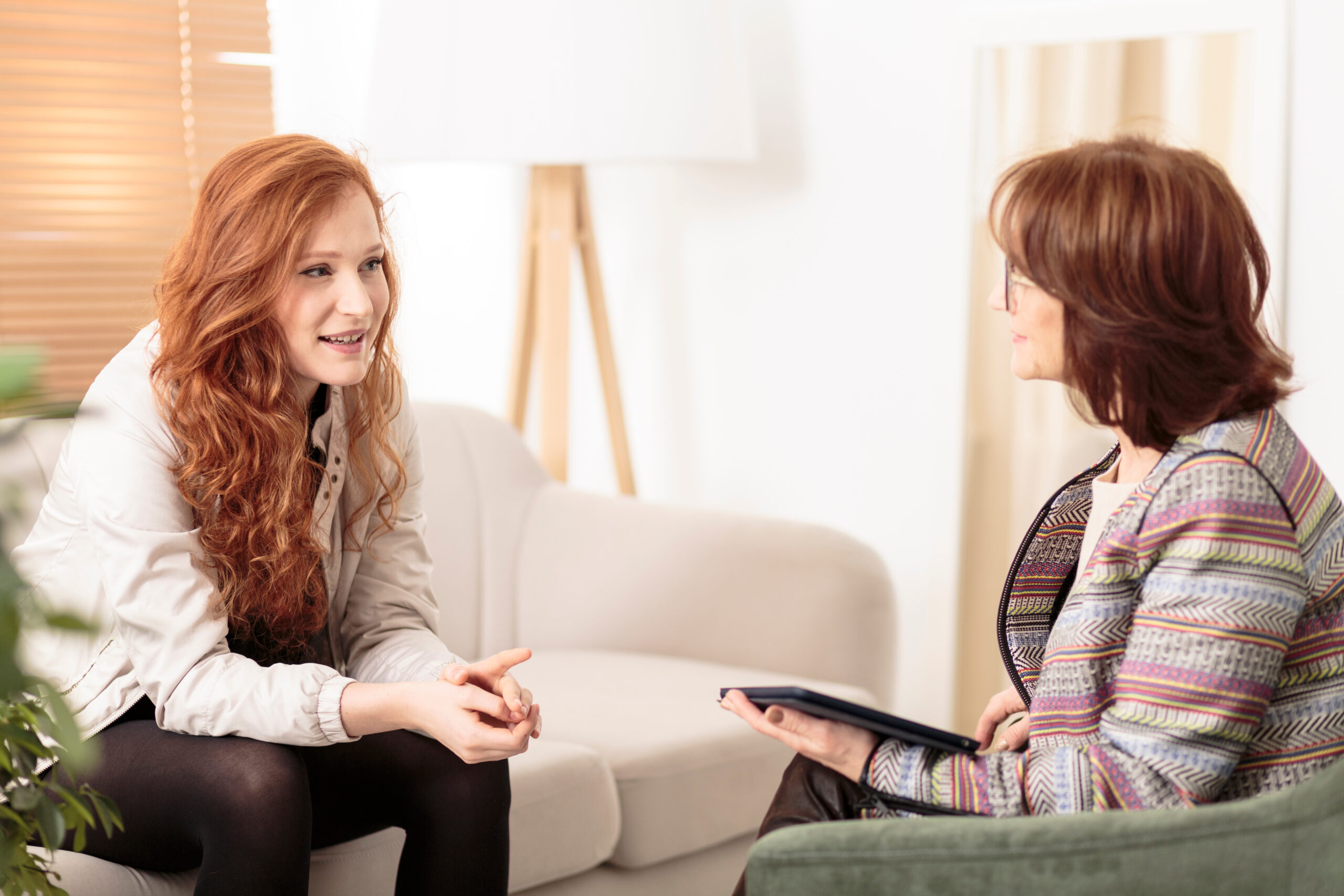 Coaching Skills for Leaders and Managers
344
344 people viewed this event.
Course Details
The 'Coaching Skills for Leaders and Managers' course aims to ensure that managers have the skills to coach their staff to higher performance in the workplace. On this course participants will share from experience, reflect on their practice, apply theory and develop new practical skills.
Learning Outcomes:
By the end of the course, participants will be able to:
Describe what coaching is and what it is not.
Identify the skills that managers will need to be an effective workplace coach.
Understand how to structure a session using coaching skills with staff members.
Understand how to use coaching skills for development and higher performance.
Be able to suggest a useful framework for a meeting that uses coaching skills.
Additional Information
Course Duration: 16 hours
Day 1 10:30 – 17:30
Day 2 9:00 – 17:30
Day 3 9:00 – 12:30
Learning Spaces: This course has a maximum of 12 delegate spaces available.
Who Should Apply?
Open to all officers, employees and Territorial Envoy's who line manage staff, or those who are preparing for a role which involves management of others.
Note: Should an employee/officer book a place on a course but then subsequently fail to attend or complete the course, repayment of cost of the course will be charged to the department/appointment concerned (recoverable from the individual) (Policy CS04 Sect 6.5).
What others have said…
'Give it a go as it will change the way you think about conversations!'
'Coaching…the skill to empower!'
'A new way to communicate that is not intrusive but is needed!'
Cost
£439 (Residential)