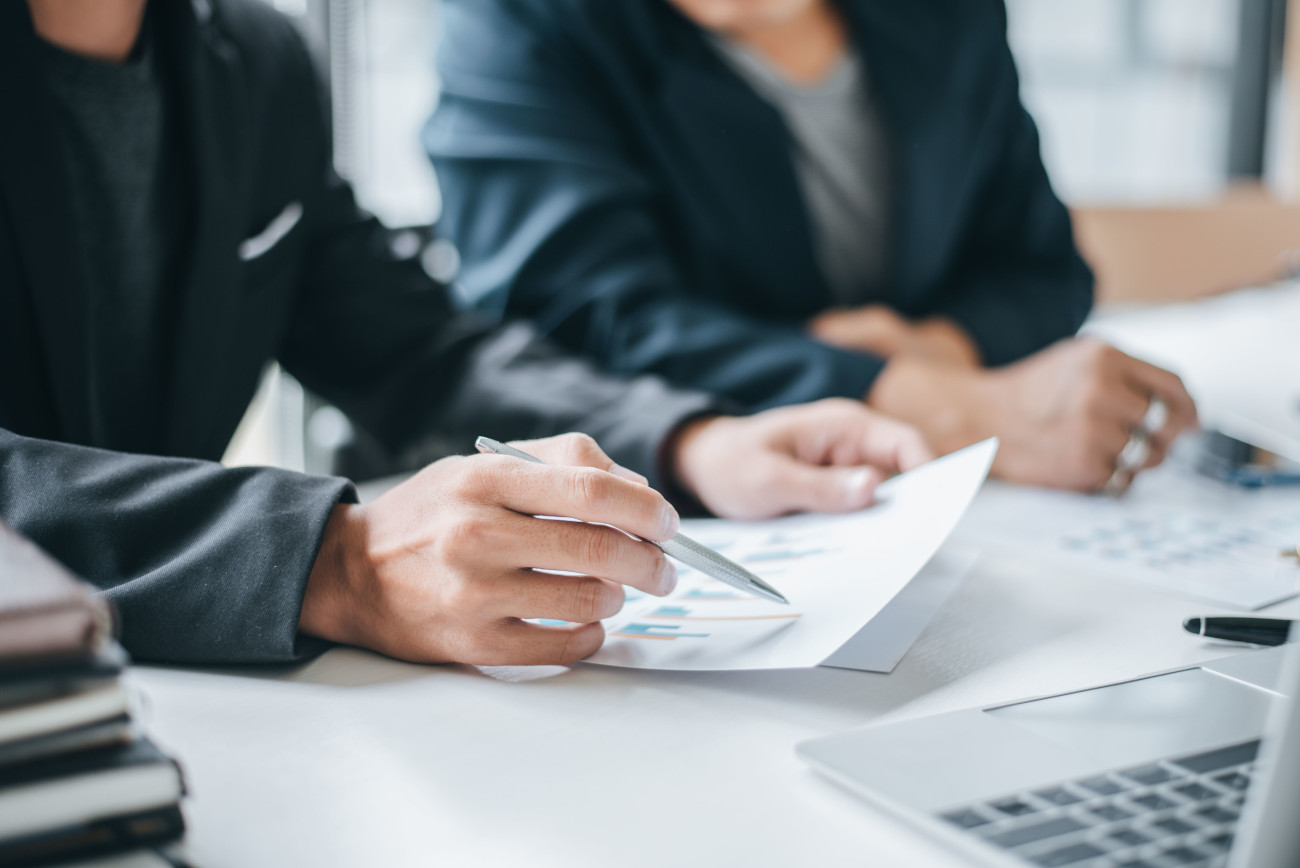 Business Administrator, Level 3 Apprenticeship (England)
515
515 people viewed this event.
The Business Administrator Level 3 Apprenticeship provides the opportunity for officers and employees of The Salvation Army to grow and develop their skills to become a highly efficient administrator. On completion of the standard, learners will be able to demonstrate a range of leadership skills, customer and product knowledge as well as industry knowledge, skills and behaviours. This apprenticeship brings an opportunity to refresh and learn new skills.
This course is suitable for team members across all departments and expressions of mission, where administration is involved in the day to day running of the business.
Learning Outcomes
Personal Development
Organisation and Business Fundamentals
Record and Document Production
Interpersonal Skills and Communication
Stakeholder Requirements and External Factors
Planning and Organising
Requirements
To achieve a level 2 in Maths and English functional skills, exemption applies if you have achieved a C or above in Maths and English GCSE.
You must also pass an End Point Assessment (EPA), which will include multiple choice test and a professional discussion.
Length of time
Minimum 15 months plus 3 months for EPA
Training provider
This course is delivered by Lifetime Training.