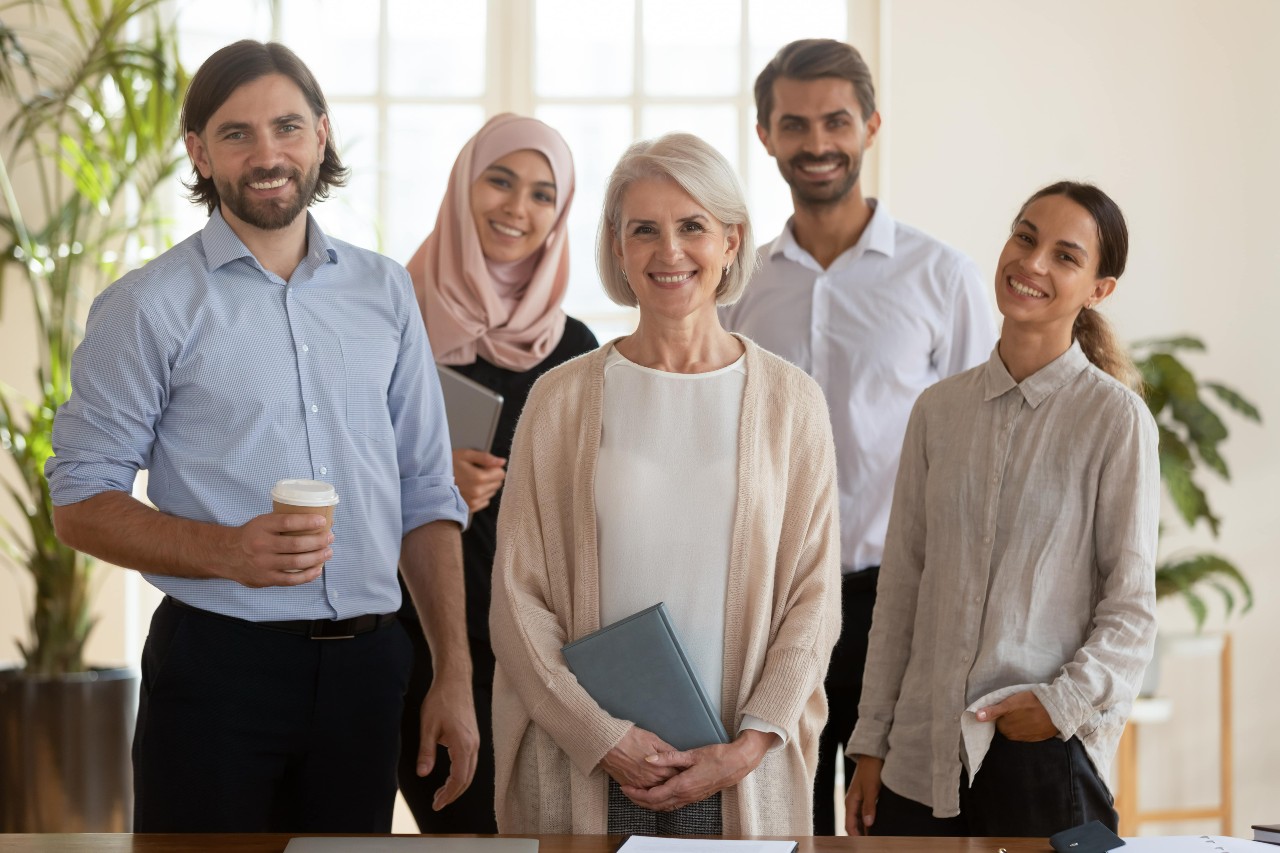 MPA Faith-Based Leadership, Level 7 Apprenticeship (England)
690
690 people viewed this event.
Applications Open
We are pleased to accept applications for the September 2023 cohort. Applications for September cohort MUST be submitted by Thursday 4th May 2023. All applicants must attend augmented board as part of the application process.
The Faith-Based Leadership Degree Apprenticeship delivered by University of Birmingham, is a 2 year, part-time programme which can be completed on-long side your current work commitments. It is aimed at senior leaders and emerging senior leaders roles, that deal with faith-based issues as part of their everyday life
The programme seeks to develop effective, leaders who can help their organisations maximise their impact for the good of society.
Learning Outcome
A unique combination of insight and learning in organisational leadership, professional development and theological reflection upon practice in an interreligious and interdenominational context
Collaborative online learning delivery with plenty of opportunities to learn from colleagues as well as leading academic experts with experience in faith community leadership
Strong focus on equality, diversity and inclusion in leadership and on In professional excellence in organisational management
Special practitioner masterclasses led by leading international experts from a variety of religious and professional backgrounds
For UK applicants only, the opportunity to complete the programme as a Master's Level Degree Apprenticeship, which may lead to significant fee subsidies (subject to employment status)
Entry Requirements
Applicants will ordinarily require a 2:1 or above at undergraduate level (or equivalent), three years' experience in a leadership role at some level (not necessarily a senior yet), and will need to be employed with The Salvation Army or an acting officer in a leadership capacity, with the capacity to dedicate approximately 8 hours a week on average to their studies throughout the two years. Support is made available by the university to those who need help and guidance with academic writing or any learning needs.
Functional Skills English and maths L2 (GCSE A*-C or equivalent) are required elements of this programme and you will need to provide your certificates. If you cannot provide your certificates you will need to achieve Functional Skills L2 English and/ or maths prior to taking the the end point assessment. If you haven't got your GCSE (A or O Levels or equivalent) certificate, you may be able to obtain it from the awarding body or from your school. However, if you can't, you will need to take the relevant Functional Skills Level 2 exam.
Progress review meetings; You and your leader/manager must attend 4 progress reviews per year. This is critical to the success of the apprenticeship. The purpose of these meetings is to ensure you receive the right support both at work and at the University.
Training Provider
University of Birmingham
Mandatory Reading
Feedback from delegates
"I haven't done any formal study since training to be an officer, but I am really enjoying the challenge and the learning both from the content of the course and from my peers in our weekly one-hour seminar.  We all come from a faith-based organisation but there is much diversity amongst us and the discussion each week is helpful and enlightening.  The tutors are very supportive and attend our weekly seminar and provide a one to one during each module.  They are also happy to support outside of these times too.
"I would encourage you to give this course a go.  It is hard work, but informative, challenging and fulfilling".
"The subjects covered are relevant to leaders within TSA, whether officer or employee, and engage with leadership holistically……It does require significant effort and focus, and you will need a supportive line manager to help guard the time allocated to it…..but it's worth it!"
"I have found the MPA in Faith Based Leadership to be a valuable, challenging and enjoyable experience. The course leaders, Andrew and Maryyum, are very supportive and continually strive to refine and improve the learning experience.