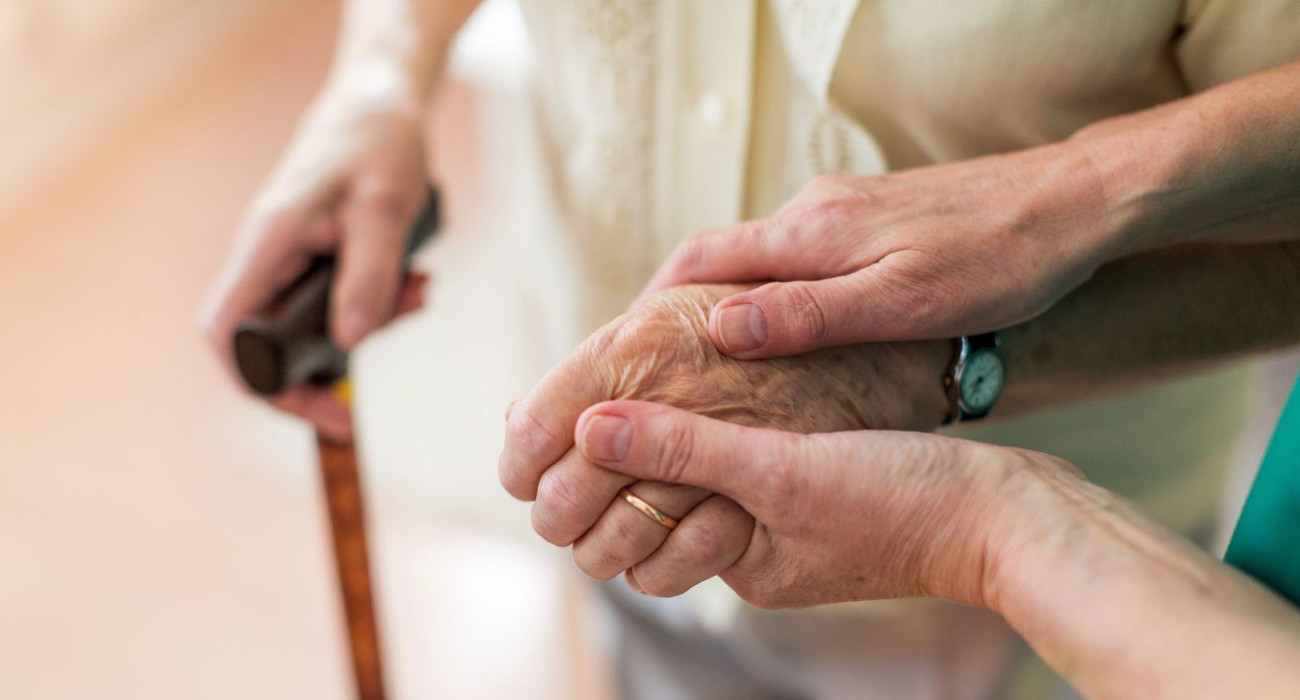 Older People's Services – Lead Adult Care Worker, Level 3 Apprenticeship (England)
358
358 people viewed this event.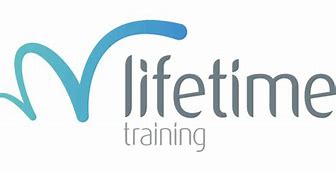 The Lead Adult Care Worker Level 3 apprenticeship is for those who are responsible for providing supervision, frontline leadership, guidance and direction for others, or working autonomously, exercising judgement and accountability, in a Health and Social Care Setting.
On completion of this Standard, apprentices will demonstrate a range of excellent skills, such as providing leadership, guidance and direction atthe frontline of care delivery.
Suitable for
Individuals across all sectors, environments and organisation types, not necessarily in a managerial position but with scope to influence change and improvements in service
Learning Outcomes
The role of the worker and professional development
Safe guarding and duty of care
Communication in Practice & Handling Information
Health and safety in Care
Equality, Diversity, inclusion and behaviours
Person centred approaches
Personal and professional development
Requirements
To achieve a level 2 in Maths and English functional skills, exemption applies if you have achieved a C or above in Maths and English GCSE.
You must also pass an End Point Assessment (EPA), which will include multiple choice test and a professional discussion.
Length of time
Minimum 15 months plus 3 months for EPA