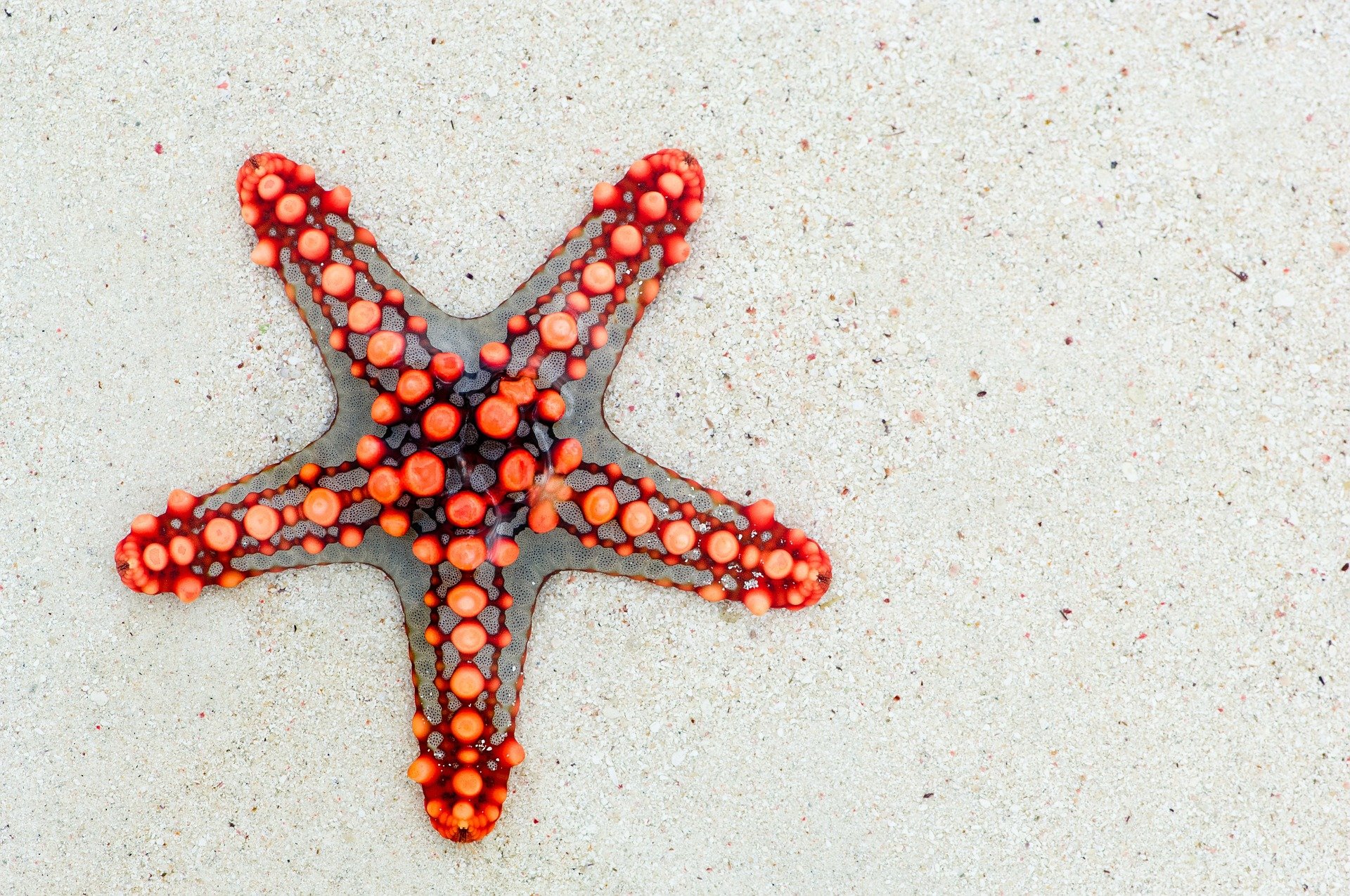 Outcome Star
398
398 people viewed this event.
Course Content:
• Introduction to the Outcomes Star
• Using the Outcomes Star with Service Users
• Action Planning using the Star
• Recording, understanding and using Star data
• Checking learning and next steps
The learning is assessed on the day in the final exercise.
Learning Outcomes:
By the end of this course, delegates should be able to:
• Complete the Star collaboratively with Service Users
• Use the Star for effective action planning
• Understand the Journey of Change
• Know how the Star and data are used in your service
Additional Information
Course Duration: 5 hours
Other courses helpful for development: Introduction to Keyworking, Support Planning, Risk Assessment, Motivational Interviewing, Dealing with Challenging Behaviour.
Who Should Apply?
Any support worker who completes assessments, support planning and risk assessments
Members of the management team.
Note: Should an employee/officer book a place on a course but then subsequently fail to attend or complete the course, repayment of cost of the course will be charged to the department/appointment concerned (recoverable from the individual) (Policy CS04 Sect 6.5).